Album of the month…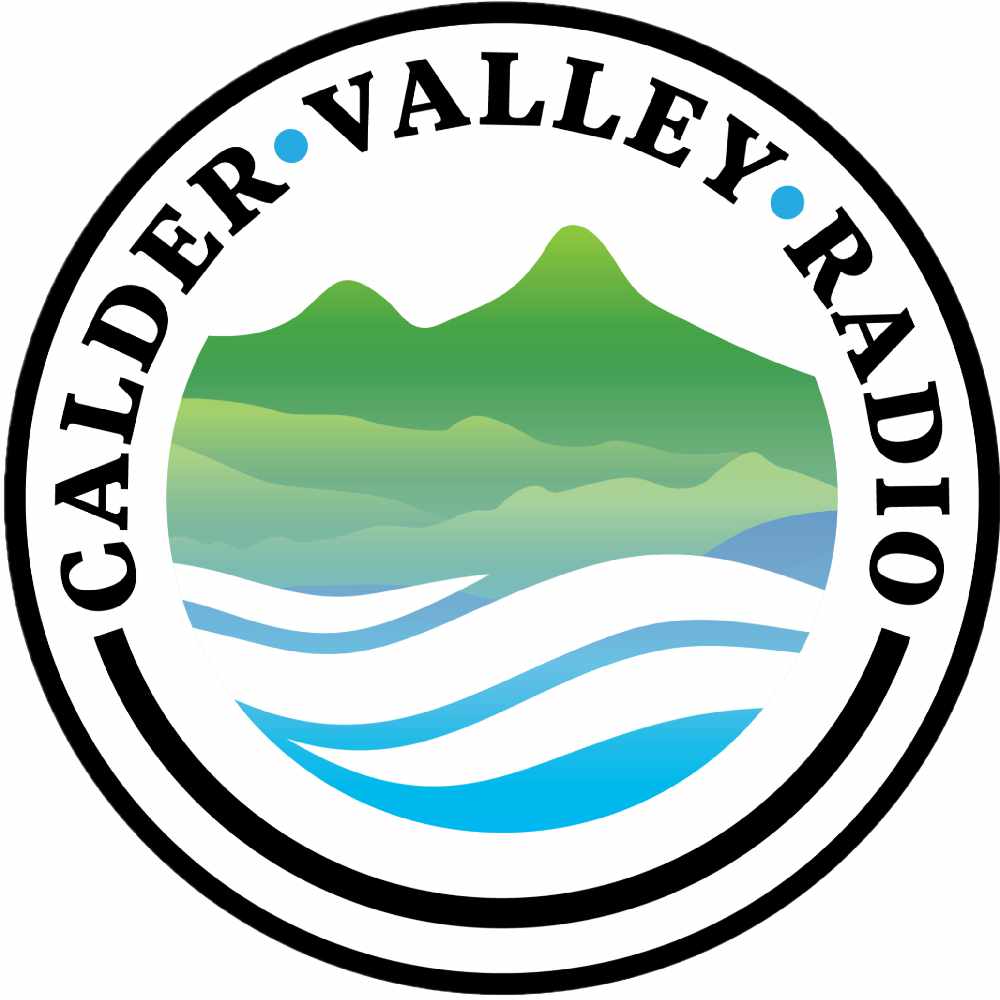 Album of the month…

Written & Directed
Black Honey
(Foxfive Records)
The latest offering from Brighton's self-possessed pop-punk quartet is a confident, sprawling ride with a dark delicious bite.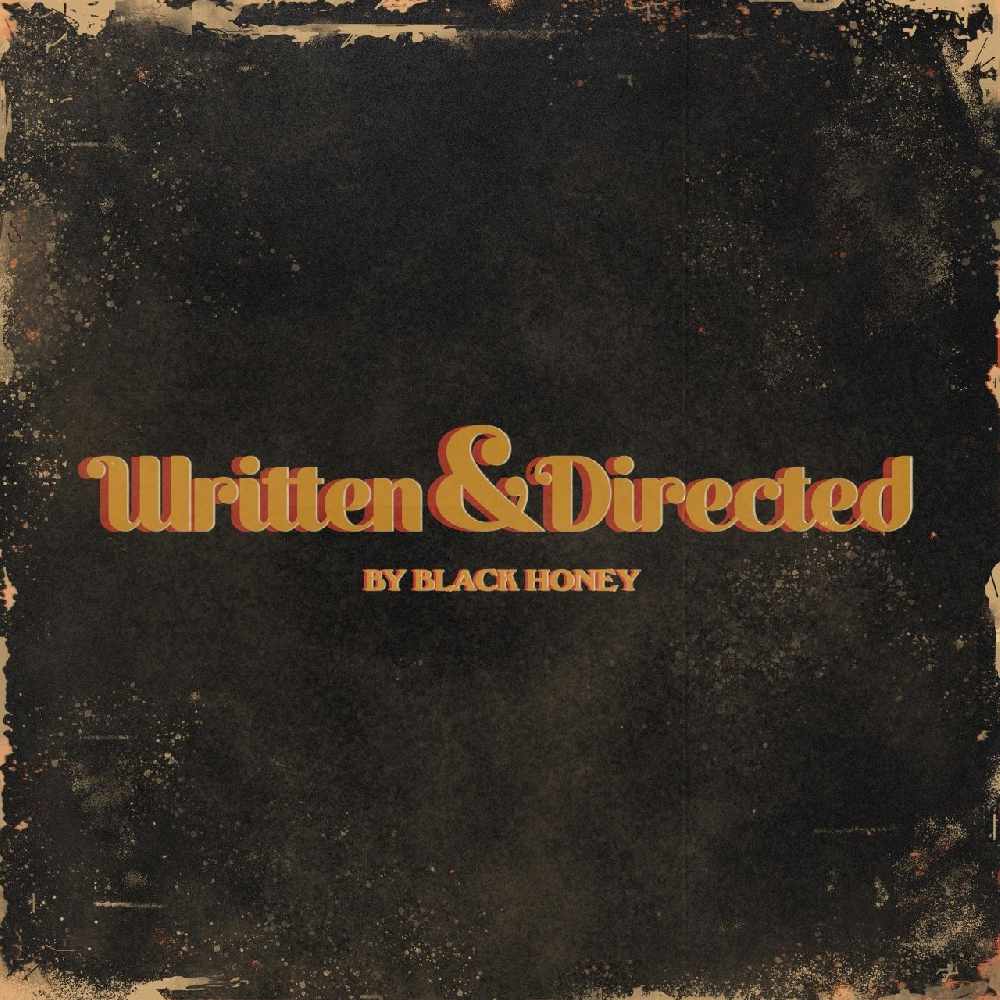 Bear with me Calder Valley, because I'm going to get a bit nostalgic with this month's album review. Back in the 90s, this aspiring writer wanted to be- no, strike that, was desperate to be a music critic for The NME… Imagining myself penning witty or scathing album reviews for Sleeper, Gene and Suede while I wore spray-on corduroys and dreamt of trading bon mots with Jarvis Cocker got me through school. Now sadly that daydream stayed somewhere in a shoebox with my free Vox compilation CD's (and the corduroys), but all the hours writing purple prose about the Britpop and punk-pop scenes has certainly primed me for this review. The glorious second album from Brighton band Black Honey arrives with a bang in a grown-up mixture of confidence and attitude. If their first album paid a nod to Garbage and Elastica this second album shows a more diverse sound, deeper and with a darker energy that twists and turns across the album. In keeping with the cinematic title, this album could easily be The Godfather Part II to the Godfather, in this case, 2018's self-titled debut. Which is pretty much me saying that Black Honey are back with a belter. Black Honey are a tight quartet featuring lead singer and guitarist Izzy Baxter Phillips, guitarist Chris Ostler, bassist Tommy Taylor, and drummer Alex Woodward and they haven't come to play.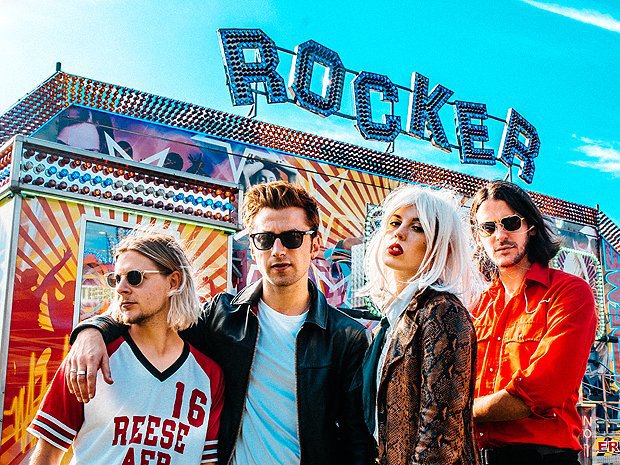 The album opens with I Like The Way You Die, a pacy slick affair co-written by Carl Barat and Olly Burden, and we can feel echoes of The Libertine's and Prodigy's energy in there in the ripping guitars, Baxter Phillips' vocals searing over the top with an electro-pop swagger. The pace barely lets up with the skittering Run For Cover and its snarling ear-worm guitar riff, from there tracks like Beaches and Back Of The Bar feel much more of a homage to 90s Britpop. Beaches actually feels like a weird dreamy/ cyberpunk version Blur's 'Girls and Boys' and Back Of The Bar has a bittersweet pop feel that does feel like being in the back of a smoke-filled bar with a glass of something rich and dark… Disinfect is clearly very infectious (hah, sorry) with its punchy resonate bassline and riot of noise and Summer 92 is begging for someone to play it at a late-night party - but the standout track for me is I Do It To Myself. It's a sprawling, melodious and extremely cinematic slow-burner with deep brass - it's clearly in keeping with the album's title and feels like it could easily be slotted into a stylish film trailer or two.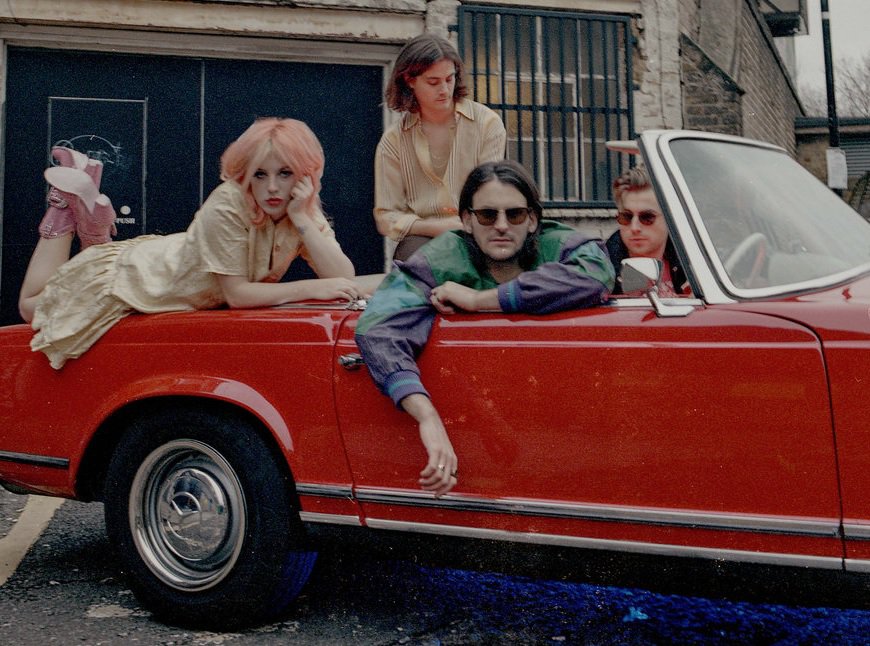 There are moments when the sounds blend a bit, but overall there's enough distinction between tracks that by the time you've finished, you're ready to put it back on again. Black Honey can be expected to sweep the box office with this substantial offering… If you give it a listen let us know what you think to the usual studio@caldervalleyradio.co.uk and you might hear a few of the songs on the station in the next few weeks!

Written & Directed Tracklist:
I Like The Way You Die
Run For Cover
Beaches
Back Of The Bar
Believer
I Do It To Myself
Disinfect
Summer '92
Fire
Gabrielle
Check them out on Spotify here:

Over and out
By Louise Ann Oldroyd
23/04/21