Album of the month...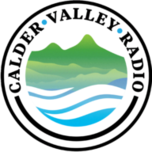 Album of the month...
Be Right Back
Jorja Smith
(Famm Records)
Jorja's Smith's latest release showcases her usual range of poignant emotions and strong vocals on this EP which provides a waiting room for her new album.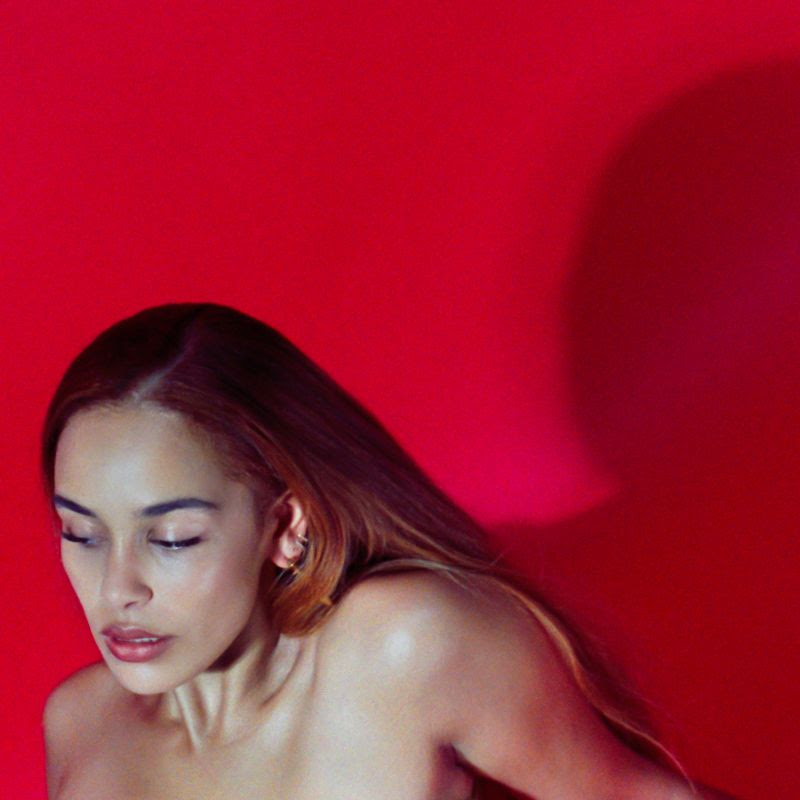 This month's album review, well - EP review, feels long-awaited. We've got a lot of Jorja Smith fans here at Calder Valley Radio so we were delighted to hear that the ephemeral voiced songstress had finally released some more material. The first time I ever heard her was on Radio 1's Live Lounge, she absolutely demolished a cover of Rihanna's 'Man Down' and I knew that the R&B scene was going to have a seismic change coming its way - with an undisputed vocal talent and a talent for telling a great story, Smith has been the spokesperson for urban alienation and disconnection. In the past year or so the award-winning singer has been flying somewhat under the radar (like most of us in lockdown to be fair...) She's guested on a handful of tracks, including the vibrant 'Come Over' with Jamaican uberstar Popcaan (Editors note - this one has had a lot of airplay on my Thursday show) but finally, she's sated our desire for new music by dropping an eight-track of her own songs. The album acts as a palate cleanser before the next album maybe and all I can say is - it was worth the wait. Following on from her 2018 debut album Lost & Found, this EP brings some familiar sounds back but with a newly mature attitude and slightly more stripped back instrumentation. Her preternatural vocal talent is still there, as are the nods to everyone from Amy Winehouse to Carly Simone and she's still riffing on personal romantic dramas, but there's a new level of confidence which these songs bring to the table, marking this EP out as a taste of things to come.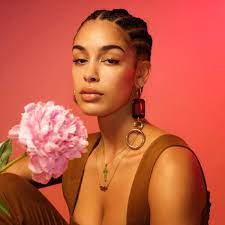 (c) The Guardian
First up is my favourite song on the album and what seems to be the most personal offering 'Addicted'. The song itself resonates with me and I'm sure will with others, it's a real kick in the guts. It's also the perfect opportunity for Smith to show off her sugary but not saccharine vocals, set to a washed-out guitar and a rolling hypnotic beat. "The hardest thing/ You are not addicted to me." feels like one of her most confessional moments on the album, a well-known tale of someone trying to keep it together while things are falling apart. Later the EP shifts mood a bit with the hypnotic and propulsive 'Buss Down' - this song is featuring a cameo from one of my favourite South London rappers, Shaybo. She brings all her weight to it but slows it down from her usual fire - to capture the self-made woman looking for a connection in the modern world. Smith is still at her languorous best and this reggae-themed song is one of the highlights of the album: 'Even with the drip I feel drained/ It's getting long like the braids.' Other tracks for me that stand out are 'Weekend' - which has a different vibe for the singer, seeing her reach her highest register and giving a far bigger cinematic, almost *operatic* scope to her vocals. It's also much more minimalist than the usual soulful garage-based sounds. We could listen to lots more like this... 'Burn' is the other killer, delivered like it's on the edge of tears with a lilting, almost halting delivery that makes me feel like Smith really dug deep for some of these feels. It's also got a great laid back sound that makes it a good song for a summer evening with a cold glass of something or other.

When Jorja Smith recorded these songs, she recorded them because she 'needed to hear them' so maybe other people would too - all I can say is that if she takes her time and the songs she releases on the next album are even half as good as this EP, it will have been worth the wait. I loved hearing how much her voice can stretch and take on different sounds whilst still remaining unmistakably hers, and the depth of emotional storytelling & intelligence in this latest collection gives her a completely new dimension. If anything, all this material proves she's only just begun her journey.

Be Right Back Tracklist:
Addicted
Gone
Bussdown (feat. Shaybo)
Time
Home
Burn
Digging
Weekend
Check it out here on Spotify:
Over and out
By Louise Ann Oldroyd
16/06/21