At Home With Calder Valley Radio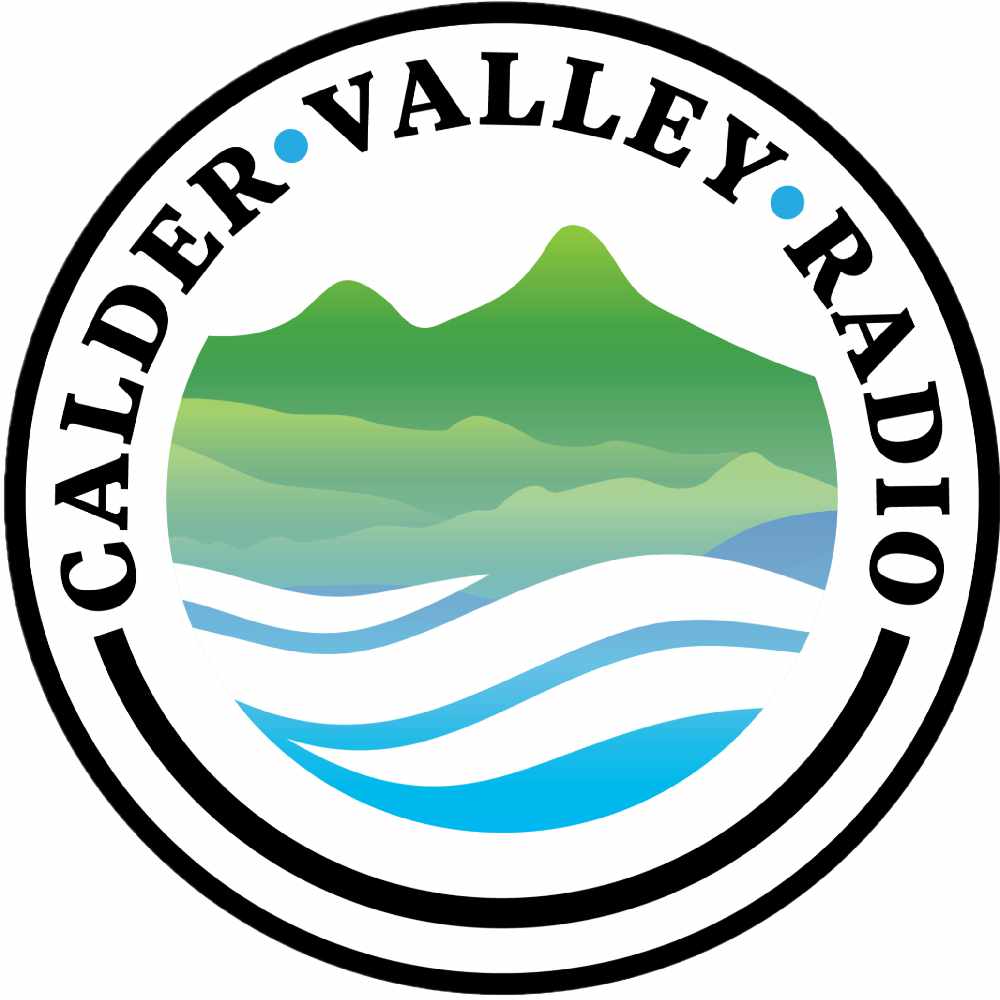 At Home With Calder Valley Radio
Welcome, Calder Valley to another peek behind the curtains at your local community radio station. Today's post is one for our listeners who consider themselves the culture vultures- it's our At Home Hot List… This is our regularly updated collection of things we've been listening to, reading, eating and watching this month (and generally anything else that's caught our eye..!) As always if you've got some good recommendations for us about things that have been helping you get through lockdown then email me here

I've got to take a second to namecheck the person who recommended The Lockdown Liquor Company to me - because their Picante is the best thing to come out of this pandemic, check it out: Lockdown-Liquor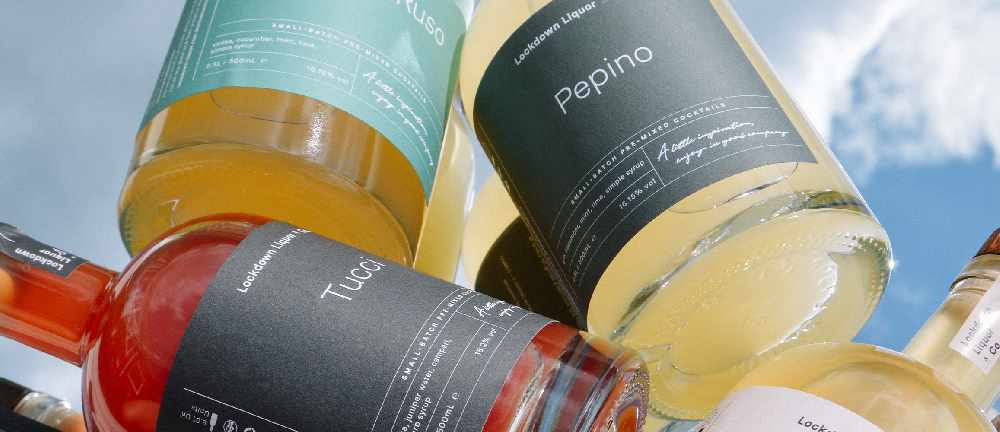 In the meantime, enjoy…
The Band
Kinaara
Kinaara is an exciting new local band and their first single 'Lang Aja' I can't get enough of. Hailing from Leeds, this folky sounding trio explores the connection between traditional Punjabi music and a lilting folk/jazz Western sound. The end result is a haunting melody I've had on repeat… Kinaara are a three-piece comprising of singer Satnam Galsian whose distinct voice underpins the record, guitarist John Hogg bringing texture to their sound and is balanced by drummer Simon Henry, whose late-night jazz infusion gives their whole collaboration a unique vibe. With their EP releasing in April, we think the best-kept secret on the Leeds music scene won't be a secret for much longer. Check them out at: http://www.kinaara.co.uk/ and on SoundCloud:

The Playlist
This is our soundtrack to spring. It's low-key giving us fresh start vibes and we'll be playing it all over Easter. Search Calder Valley Radio on Spotify or use the link below:

Songs:
Here Comes The Sun by The Beatles
Spring Vacation by The Beach Boys
Mr Blue Sky by Electric Light Orchestra
Strange Attraction by The Cure
Beautiful Day by U2
Up With The Birds by Coldplay
Wake Up Boo! by The Boo Radleys
Put Your Records On by Corrinne Bailey Rae
Spring Affair by Donna Summer
Unwritten by Natasha Beddingfield
Spring Rain by The Go-Betweens
Spring Again by Biz Markie
Waiting For The Sun by The Doors
Dog Days Are Over by Florence + The Machines
It Might As Well Be Spring by Frank Sinatra
The Show
The One - Netflix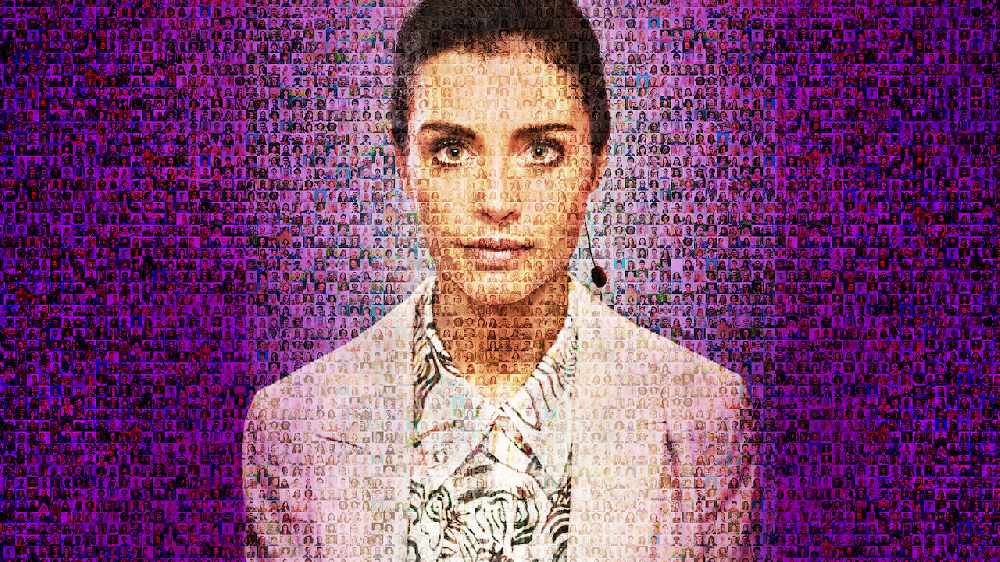 I know everyone feels a bit like they've completed television lately and have got the certificate to prove it but I've got a recommendation which, if you've not seen yet, might breathe life back into your Netflix & Chill. The One is Netflix's new sci-fi/ tech thriller and it brought a lot of lively debate into this writers household. Based on a book by John Marrs the series is set five minutes in the future and based on the premise that a DNA based-algorithm can predict your perfect romantic match, leading to a serious personal crisis for the show's varying characters. Also watch out for a stellar performance from Hannah Ware, as the company's CEO and triumphant virago! The show is part Black Mirror, part The Stranger and the result is stylish and pacy with lots of references to the way algorithms increasingly dominate our lives. It made us think - if you could meet your perfect match that way, even if you were already in a relationship, would you? Join the debate and let us know if you'd take the test here
https://www.netflix.com/title/80199029
The Book
Rebecca by Daphne du Maurier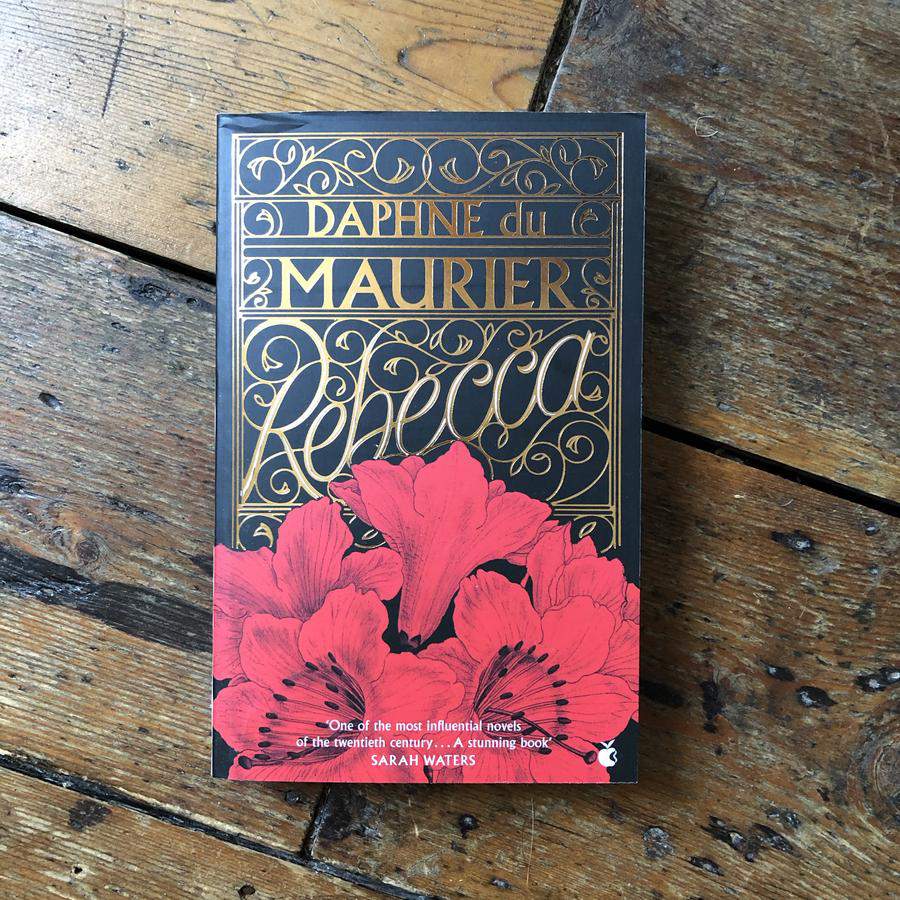 This month's book at Calder Valley Radio is beloved classic Rebecca. Now, we must admit we've revisited this book because last year we saw the excellent Netflix adaptation with Armie Hammer and Lily James in (seriously, check it out if you haven't already seen it) but we've fallen in love with Rebecca all over again. Tightly coiled and in possession of what is widely regarded as the best opening line in a modern novel ever written: 'Last night I dreamt I went to Manderley again…' du Maurier manages to create a myth which touches our last nerve and stayed with us long after we read it. The lowdown: a young woman falls in love with handsome widower Maxim de Winter and is whisked to his isolated country estate Manderley. There, the friendless young bride begins to realise she barely knows her husband at all and the shadow of his beautiful dead wife Rebecca, looms large in every room. Expect to be hooked from the first page - you can thank us later…
The Food
Endangered Species Chocolate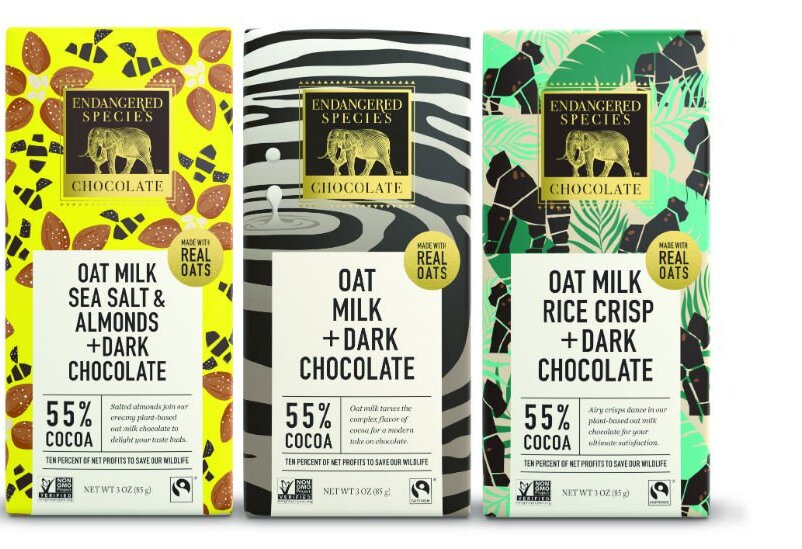 Even though Easter has been and gone, we'll be the first to admit we're still enjoying a few chocolate treats lately. But Endangered Species Chocolate is one we can enjoy knowing we're doing some good while eating it (that's our excuse and we're sticking to it!) The innovative new confectioner gives 10% of its profits to conservation organisations and to support independent farmers in West Africa through its Fair Trade sourcing. It's also deliciously creamy, and the majority of the bars are dairy-free (there are a few exceptions so read the labels!) Our particular favourite is the Oat Milk, Sea Salt & Almonds dark chocolate - it's deliciously moreish and crunchy. With less sugar than your average high-street bar everything about this range is a win! Happy Easter indeed...
Available from:
https://www.chocolatebar.com/
https://uk.iherb.com/
That's it from us this week at Calder Valley Radio, see you again soon.
Over and out
By Louise Ann Oldroyd
16/04/21