Halloumi, is it me you're looking for..?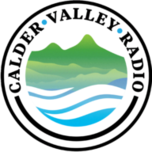 Halloumi, is it me you're looking for..?

We're sure our regular listeners at home can all agree that halloumi is a food of the Gods, manna from heaven and anything else we can think of to say and heap praise on it. The salty Cypriot cheese has a distinctive taste and it's perfect for a summer vibe - it really comes into its own this time of year griddled, baked or fried - served with local fish or as the main ingredient in an organic summer salad. It's so versatile, also - quick shout out to the Aya Sophia's halloumi which is delicious... Today's recipe of the month is a homage to our cheesy friend and a way to make the most of it this summer. Read on for deets...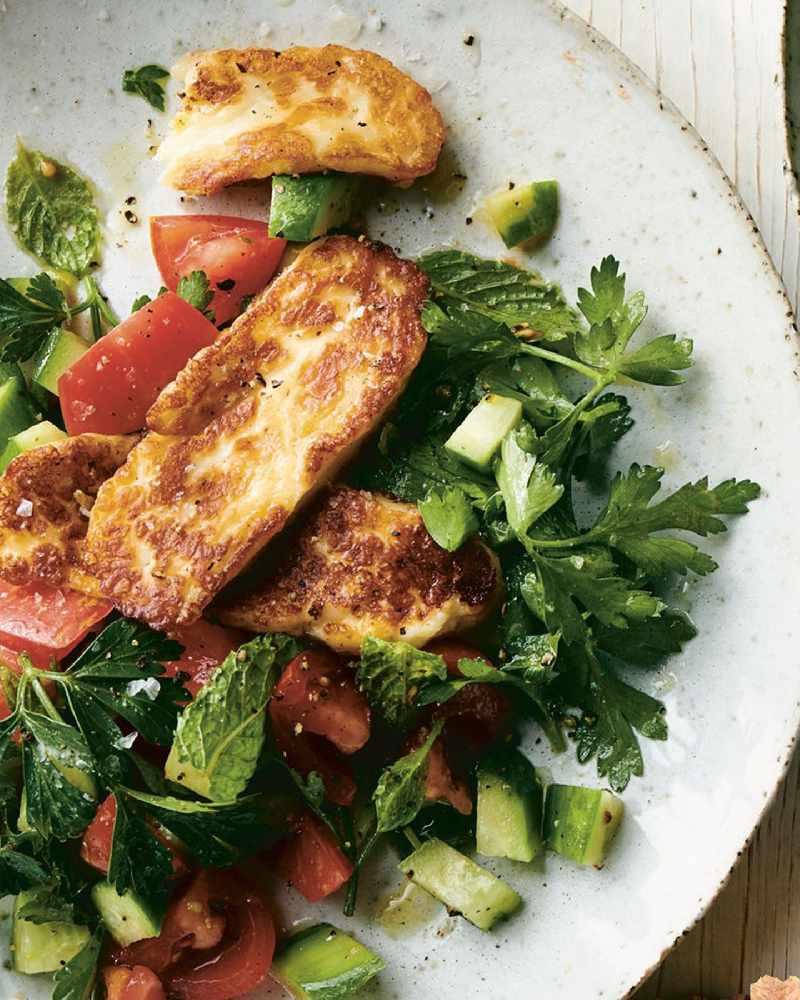 (c) NY Times Food - Sam Sifton
Fried Halloumi with Cucumber Salad
Recipe from: Sam Sifton, New York Times Cooking
Serves - 4
Cooking Time - 15 Minutes
Ingredients
1 packet of halloumi
½ cucumber, diced
1-2 tomatoes, chopped
A handful of parsley scattered
Handful of mint
1 lemon
Method
Step 1
Combine the diced cucumber and chopped tomato, a lot of olive oil and pepper, and some parsley and mint. Taste and add some salt, but not too much because the cheese will be salty.
Step 2
Cut a lemon into wedges to serve on the side, and put some crusty bread or pitas wrapped in foil in a low oven to warm.
Step 3
Meanwhile, cut the cheese into finger-thick slices or sticks. Heat a well-seasoned or non-stick pan, well swirled with olive oil, until it is nearly about to smoke. Add the halloumi and cook, turning the pieces a few times, until they are golden brown on all sides.
Step 4
Serve everyone a slice or two of cheese and a healthy pile of salad. Pass the lemon around and serve the bread on the side.
For more recipes visit: https://www.nytimes.com/section/food
There we have it, simples... A recipe so easy that even Dave can make it <editors note - sorry Dave...> But still bursting with rich, summery flavours. Also with the warmer weather coming who wants to spend more than 15 minutes cooking when we can be enjoying the sunshine (although I'm typing this on a very grey day indeed, still we hope for better...) Other ways I enjoy halloumi include as the main 'meat' for grilled kebabs, as a topping for baked aubergine with tahini or with sweet red peppers and peaches cooked in a warm salad (you can use tabouleh as a crumb topping or walnuts. If you've got any recipes you want me to try out then email me at the usual studio@caldervalleyradio.co.uk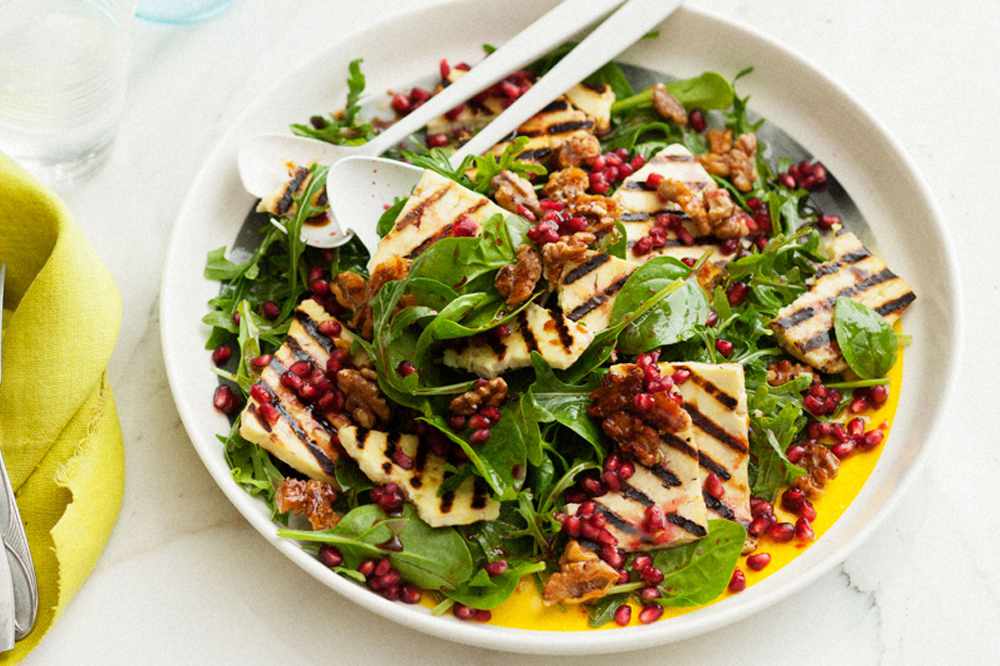 (c) Taste.com

As today's post has put me in a summery mood, I thought I'd give you a Summer BBQ Hitlist you can listen to on the warm evenings, just add a cold glass of something. Click the link below or search: Calder Valley Radio on Spotify to hear what I'm listening to:

Songs:
Summertime by DJ Jazzy Jeff & The Fresh Prince
In The Summertime by Shaggy & Rayon
Heat Waves by The Glass Animals
Cake By The Ocean by DNCE
Can't Stop The Feeling by Justin Timberlake
Light It Up by Major Lazer feat. Nyla
Can't Feel My Face by The Weeknd
Shut Up And Dance by Walk The Moon
Uptown Funk by Mark Ronson & Bruno Mars
Get Lucky by Daft Punk feat. Pharrell Williams
Sugar by Maroon 5
Summer by Calvin Harris
Cool For The Summer by Demi Lovato
Say You Do by Sigala
All About That Bass by Meghan Trainor
Good Feeling by Flo Rida
Summertime Sadness by Lana Del Ray vs. Cedric Gervais
Sunchyme by Dario G.
Don't Start Now by Dua Lipa
Hold My Hand by Jess Glynne
That's it from us this week at Calder Valley Radio, don't forget to tune in to hear all your local news and events from your favourite community radio station and see you soon for another peek into our world!
Over and out.
By Louise Ann Oldroyd
30/06/21