Hello from the void…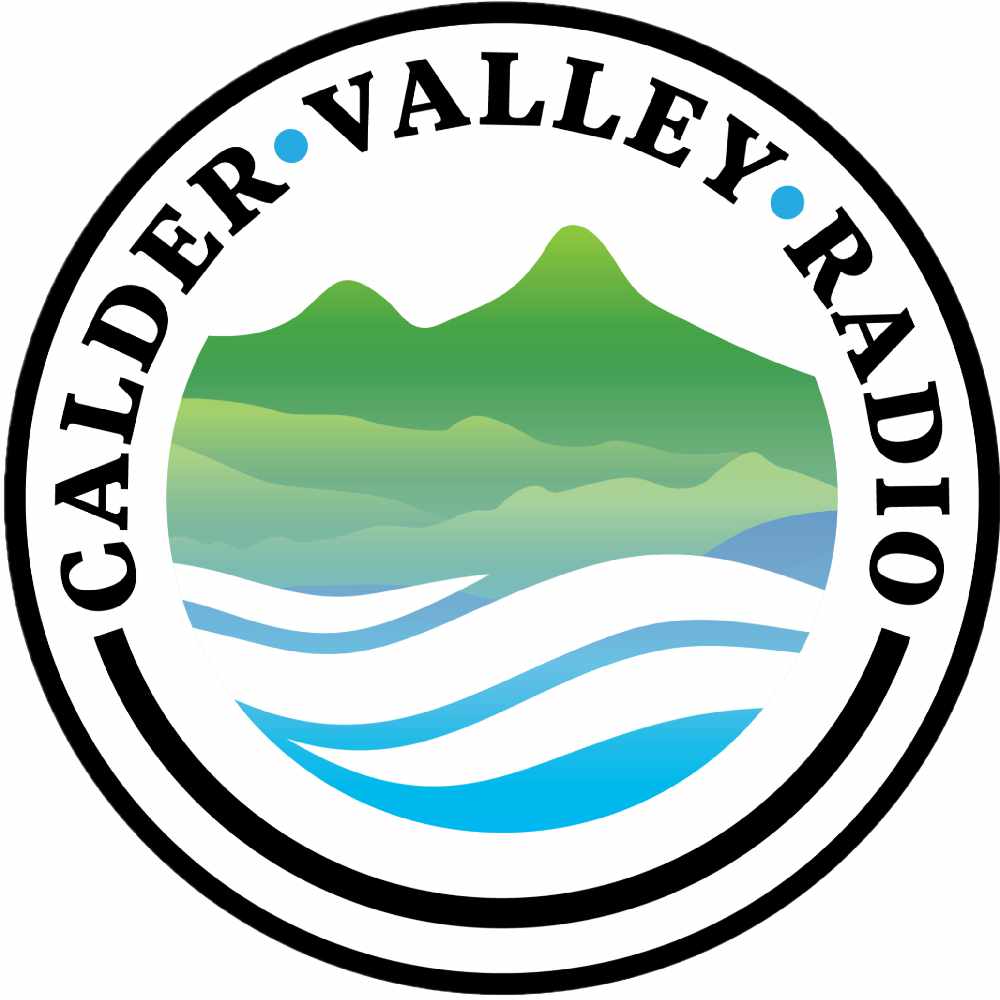 Hello from the void…
Good morning to you at home in Calderdale and welcome to our brand new shiny blog, it's so shiny we've not even taken the wrapping off of it yet… You know who we are, we're your local radio community radio station at the heart of the Calder Valley, you know we play the music you love and keep you up to date with all the local and national news & events - but we're a friendly bunch and we decided you didn't know enough about us, as the faces behind your station. So we thought we'd go a bit retro and introduce a blog to our content to let you peep behind the curtain at the things we get up to in the station, locally and in our homes (also this writer was slightly alarmed when she realised that blogging is considered 'retro', am I really that old?) We'll be publishing what we're reading, listening to, watching and generally doing interspersed with some great BTS video footage of the station and our team & our events. So you can watch us arguing over whose turn it is to make the tea etc, I'm kidding - it'll be more exciting than that (I hope…) So grab yourself a cuppa with us (is it your turn to make it?) and dive into our world...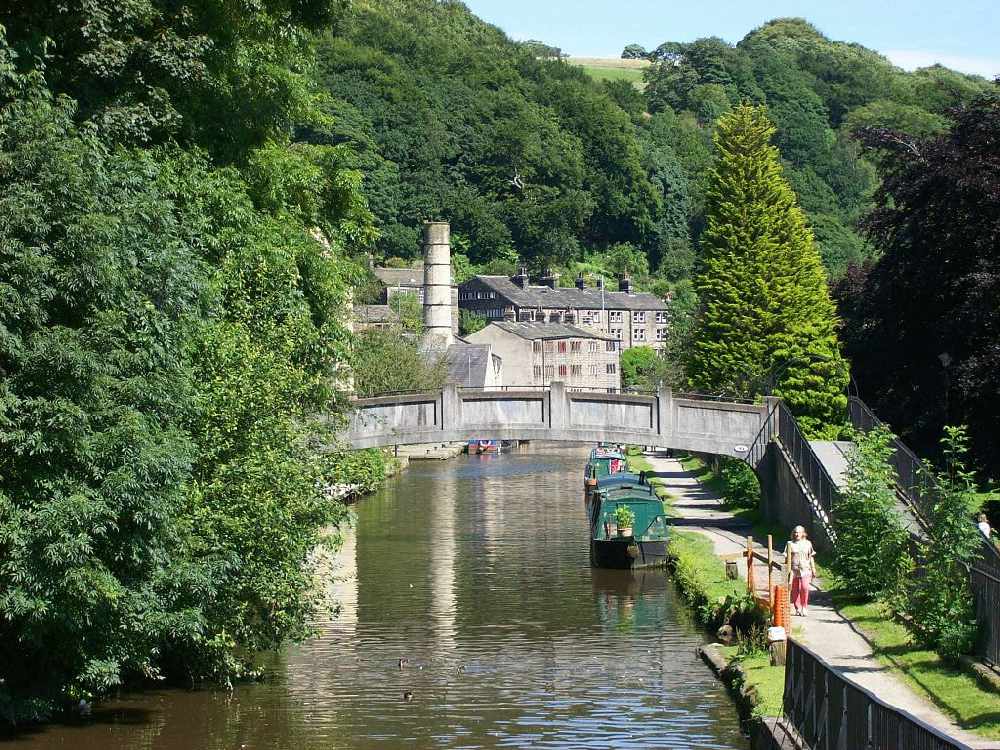 Image - Rochdale Canal, Hebden Bridge
I'm Lou and I'm the newest Calder Valley Radio team member, I'm our marketing/ PR-y type person and I'll be your guide through the radio maze. When you contact us I'm generally the person you'll find on the other end. I'm not a radio hack- I come from a music and fashion background so hopefully, I won't burst into an Alan Patridge type voice and frighten you all away. I also promise I won't say 'smashing' unless something is genuinely smashing, like the new orange flavoured Twirls - I'm sorry but I've been waiting for something like that for years and as far as I'm concerned they've single-handedly saved 2021. If you want to find out a bit more about the rest of our team you can meet us all here. I'm also new to the local area and live in the Hebden area, I've moved from London and instantly fallen in love with the views, the people and the food. Honestly, I've eaten some of the best Greek and Italian food I've had up here (massive props to the mezze at Aya Sophia in Hebden Bridge and Theo's in Halifax) so if people have any good shouts for local restaurants and foods I should try, then give me a shout at studio@caldervalleyradio.co.uk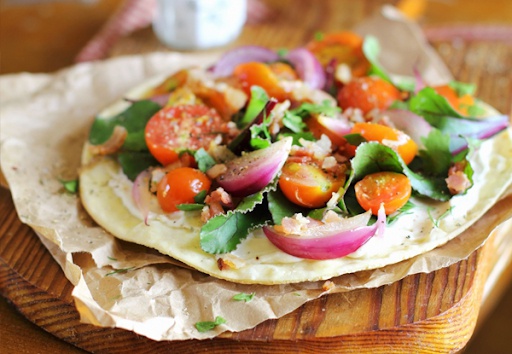 (c) Aya Sophia Restaurant, Hebden Bridge
We'll be back to update you with our culture vulture list of what we've been loving later on this week - in the meantime I'm going to give you the best song I've heard in ages. It's not new - but I'm digging into the musical archives of Mark Lanegan with his continued collaboration with Belle & Sebastian's Isobel Campbell. Check out their album from 2010 'Hawk' and listen to 'Come Undone.'

It's a louche track full of smoky voices and lush piano and strings. I think it's perfect with a late-night glass of something wet and a record player… It appeals to the part of me that wants to be in an offbeat Jim Jarmusch film and smoke a cigarette with Adam Driver. If you've got a song you're loving at the moment, let me know.
Stay safe, Calderdale!
Over and out
By Louise Ann Oldroyd
14/04/21