It's Personal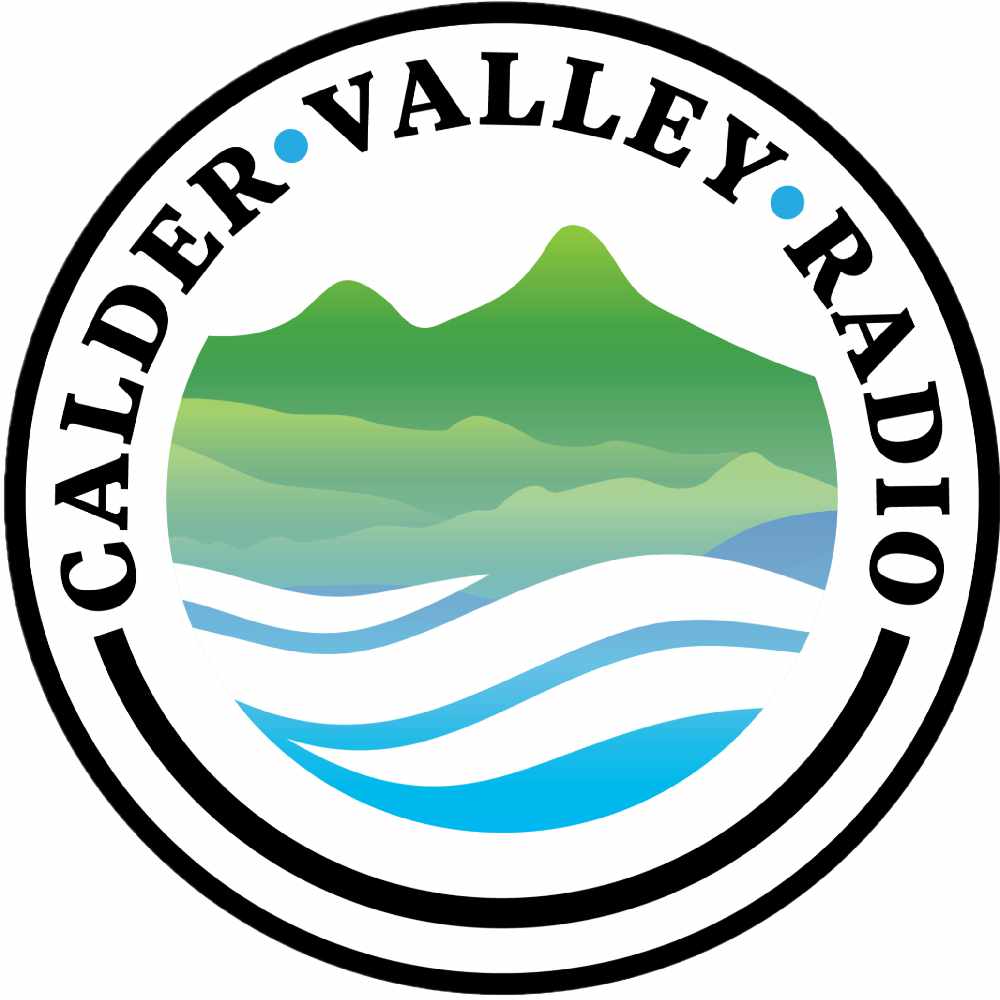 It's Personal
Introducing the people behind your favourite local community radio station…
Good morning Calderdale, today we're going to catch up with Programme Controller, Dave Moses (Mytholmroyd's Local Hero don't you know - no, honestly he really is - and this writer's fiancée so I'll try not to be too biased or give away his worst secrets!) To chat about his favourite music, foods, not-so-secret geeky side and his day-to-day work at the station… Read on for the inside scoop on the Big-D…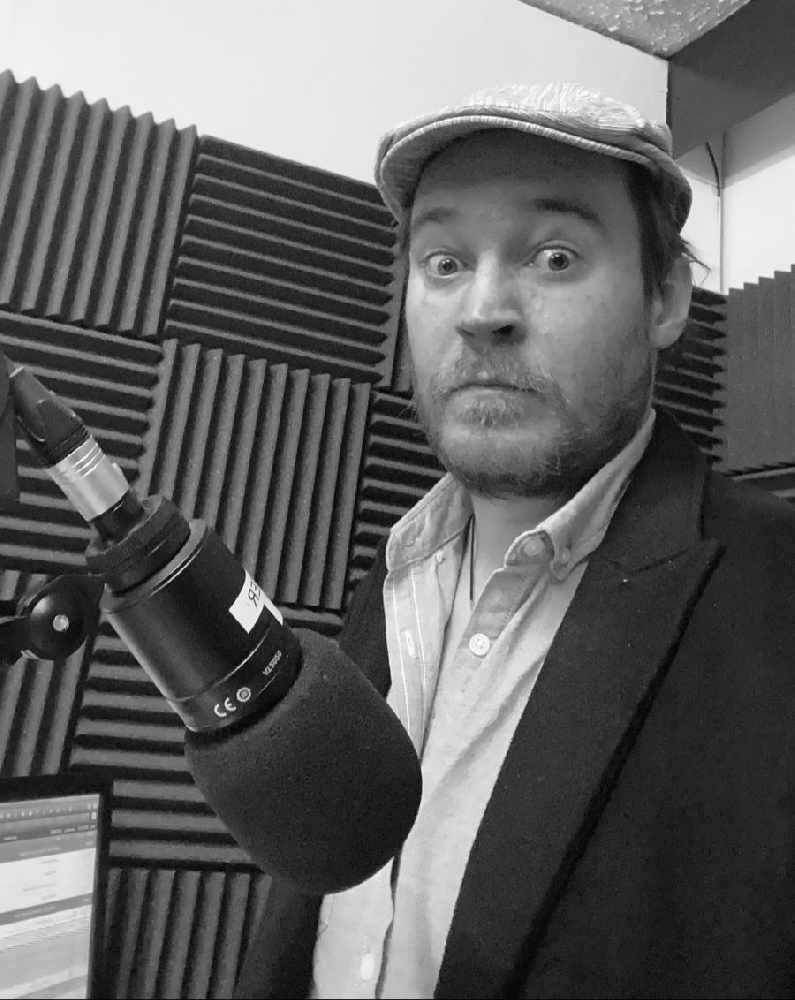 NEED TO KNOW INFO:
Before Calder Valley Radio… Dave was the breakfast producer for Capital FM with Johnny Vaughan and Lisa Snowdon.
ALSO - Dave is obsessed with sound engineering and loves to fiddle with his plug-ins when he's making production music (btw the EQ should always go before compression don't you know…)
My radio story began…
When I was 15 years old, I was halfway through a boring IT course and discovered that actually, I liked radio far more. In my bedroom, I created some dummy Bedroom FM links and sent them off to my local radio station, Win FM. I got a phone call from the Programme Controller a week later and was told I was covering the mid-morning show, talk about a baptism of fire! I was on the loo for half of it…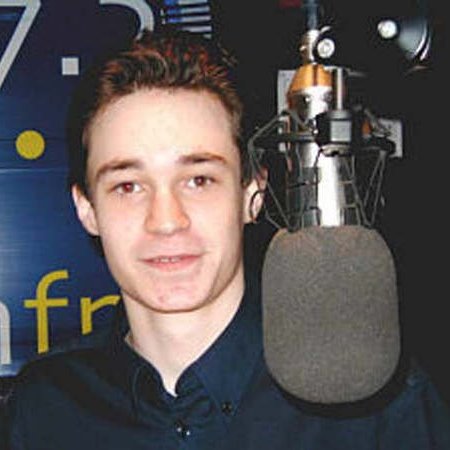 Photo: Baby Dave in his first radio job...
My mornings always start…
Early! We get up before 7am and I'm straight on with scheduling the day. Then Louise and I sort out how the day is going to look, what we want to focus on with Socials/ PR/ any local events we want to cover. Then we try to take some time together for a quick cuppa (Earl Grey for you, Builders for me) and relax before the chaos takes over (don't look at me like that… we do!) Every day at the station is different and it can be quite busy which is the way we like it!
What an average day looks like for me…
There's no such thing as an average day in radio - one minute you can find yourself in a field interviewing dogs (Hebden Happy Hounds) and the next you're training new presenters or working on music playlists (arguing with you over what's going into rotation this week!) We love being out and about as part of the local community and it gives me a real thrill when we get to work with the people of Calderdale. During the day I always have to make sure I schedule the shows, as we wouldn't want the station to go off air! We also try to fit in time every day to brainstorm new creative content for the station. Louise thinks she's in charge of that - but obviously, I am, I do my best thinking for it on the toilet…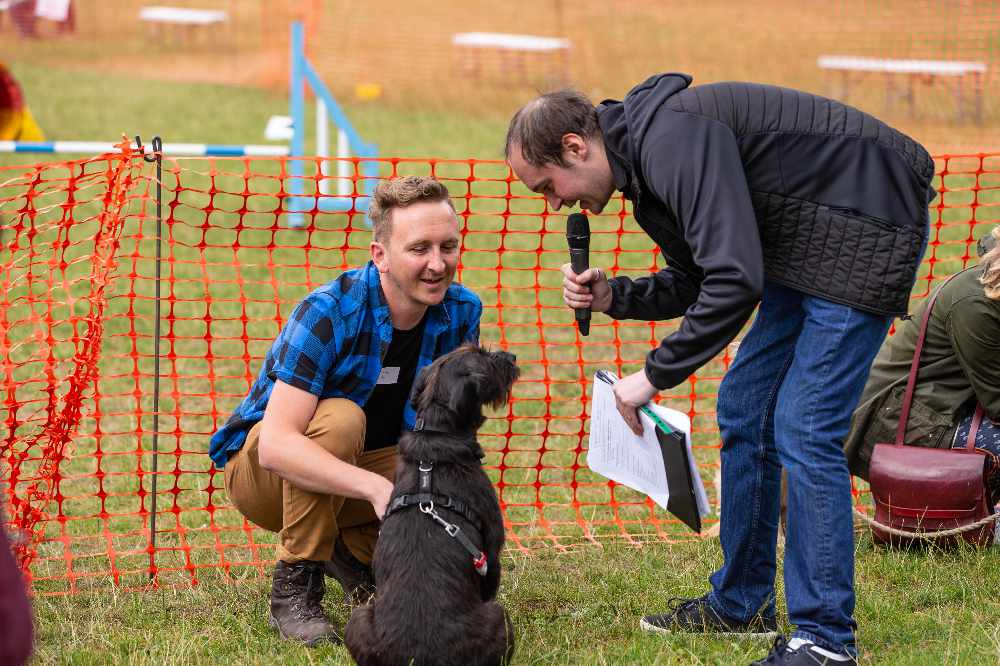 Photo credit: © Craig Shaw - Hebden Happy Hounds
Something people don't know about me…
I was the voice of Mr Freeze - do you remember those rubbish ice pops? Well, I'm Mr Freeze - what a claim to fame… Also, I'm the guy who went 'Mmmmm once on a Nando's advert. So I'm ready for my closeup now (Nando's, if you want to hook me up with a card I'm right here…)
Editors Note - after some sneaky digging around t'internet we've managed to find a French version of Dave's 'Mr Freeze' commercial, yes his voice really is that high...

My guilty pleasure food…
Chicken nuggets (with chips), sorry! I know that's very very beige but sometimes I just get a craving for it. Also - and this is something no one but you knows about me, I sometimes eat it at 2am in bed. I love those kinds of school dinner foods, does anyone remember turkey dinosaurs?
My favourite part of working at a community radio station is…
Being able to give our wonderful local community of Calderdale a voice. Also, helping some of our fantastic local charities and raising awareness on important issues. We want to reflect on things that are relevant to our community and provide a platform for discussion on the things we really care about.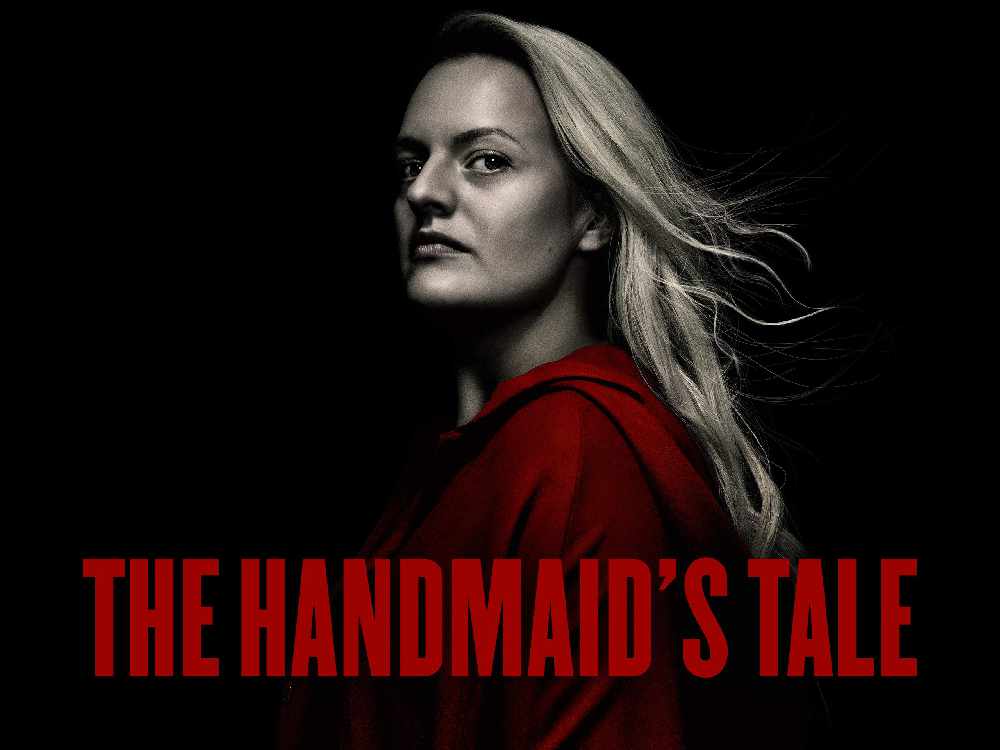 The Handmaid's Tale (C) Hulu
What am I listening to and watching at the moment…
At the moment we've got Ben Howard's new album on rotation at home 'Collections From The Whiteout'. He wrote it in lockdown and it's a really hypnotic blend of his usual folk with an electronic touch. What I'm watching - well it's what we're both watching obviously. We might be a bit late to the party but I'm loving The Handmaid's Tale. I watch a lot of dystopian drama, I'm fascinated by the way it reflects the darker parts of our current society. Praise Be! Also, I think you look like Elizabeth Moss. (I don't - Editors Note)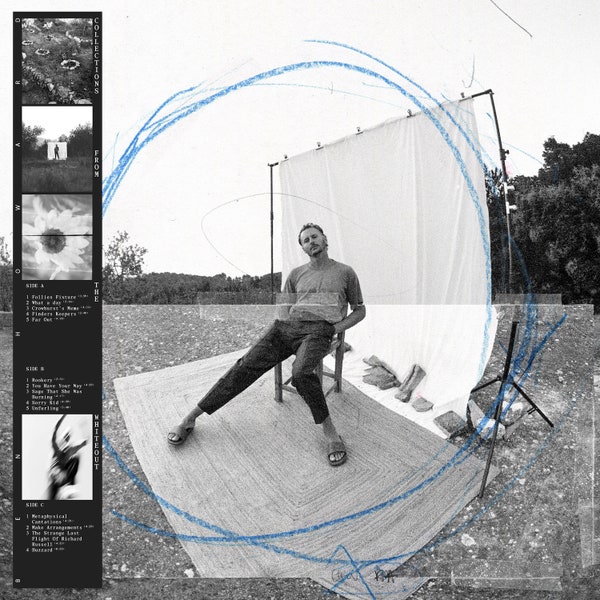 Ben Howard - Collections From The Whiteout
The best piece of work advice I've ever been given is…
Let people's personalities shine, it's good to let your team's strengths come through and let people take ownership of their work. It's all about the bigger picture.
I can't wait for…
Lockdown to completely end and for us to be able to be social again, if we can remember how to! The first round's on me. (You were supposed to say getting married!! - Editor's Note)
Listen to some of Dave's favourite tunes below and you can hear him on-air talking loads more rubbish with Louise on a Monday & Thursday 12-2pm.
Dave's Top Tracks:
Damien Rice - The Blower's Daughter
Keane - Crystal Ball
Galantis - Runaway (U & I)
Dire Straits - Walk of Life
So, there you have it Calder Valley, that's our resident technical wizard and collector of spare leads (that one sadly is true, we can't move for spare leads in our house…) that keeps your local community station on air. We're interested in hearing about what you're watching and listening to at the moment, so let us know at the usual studio@caldervalleyradio.co.uk and we'll bring you more gossip and interviews with us soon...
Over and out
By Louise Ann Oldroyd
28/04/21