Duck Race Appeal to HX7 Businesses
Calling all duck fans...
If you're a business in the HX7 area and you have any duck-related products to sell (definitely not the sentence I thought I'd be typing today...) The Rotary Club of Hebden Bridge wants to hear from you!
The excellent annual Easter Monday Duck Race is coming up and this year it's virtual (listen to The Rotary Club's own Roger Benn talking about it in an exclusive interview with Guy Parry in the link below) and this year the theme is Totally Quakers <insert duck noise here>
The club intends to offer fun duck-themed items for sale on its website, anything from t-shirts, to face masks, puppets, egg cups - if you sell anything duck related then get in touch with Roger Benn from the club at: roger@benchmarktravel.co.uk
If you aren't a duck-themed business, then don't forget you can find out more information, buy tickets for the main race and business race at: https://www.hebdenbridgeduckrace.uk/
See you there, it's going to be a quacker (sorry)!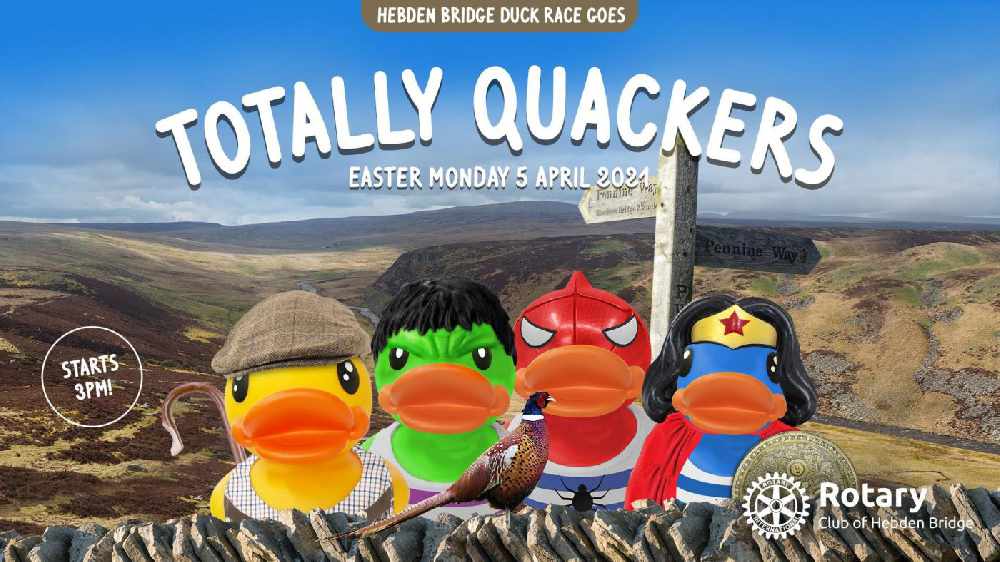 By Louise Ann Oldroyd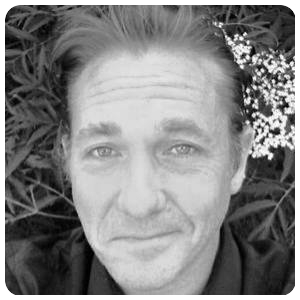 An Afternoon with Chellie B and Friends

Noon - 3:00pm
Luddenden Mayor Making

Good morning Calderdale, with lockdown restrictions easing - if you're looking for a great family day out soon, might we suggest you pop down to Luddenden for this year's Mayor Making on Saturday 11th September.

Happy Valley Pride 2021 Weekender

Good morning Calder Valley, we all know the pandemic has brought many changes to everyone's life in the Valley, so the connection between us as a community seems more important than ever as we emerge from lockdown.
Weather
Today: Light Cloud, Minimum Temperature: 10°C (49°F) Maximum Temperature: 15°C (59°F)

Maximum Temperature: 15°C (59°F), Minimum Temperature: 10°C (49°F), Wind Direction: Westerly, Wind Speed: 20mph, Visibility: Good, Pressure: 1008mb, Humidity: 75%, UV Risk: 3, Pollution: Low, Sunrise: 04:52 BST, Sunset: 21:18 BST

Thursday: Light Rain, Minimum Temperature: 8°C (46°F) Maximum Temperature: 15°C (59°F)

Maximum Temperature: 15°C (59°F), Minimum Temperature: 8°C (46°F), Wind Direction: South Westerly, Wind Speed: 20mph, Visibility: Good, Pressure: 1017mb, Humidity: 83%, UV Risk: 2, Pollution: Low, Sunrise: 04:51 BST, Sunset: 21:20 BST