Tim Morsley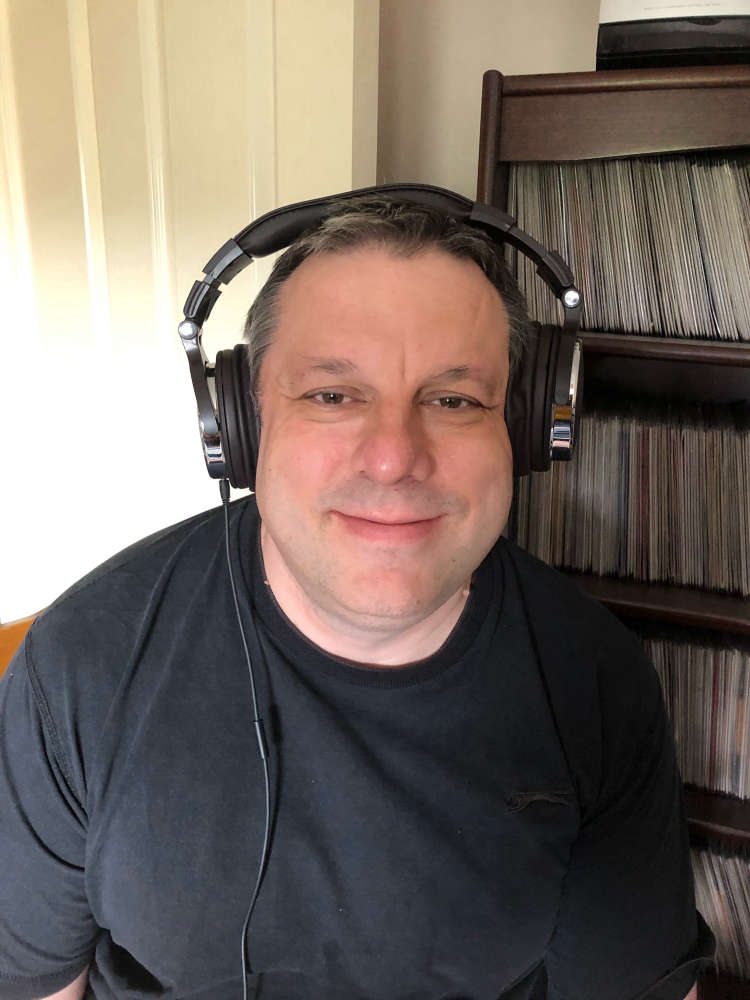 Retro Chart Rewind with Tim Morsley – Wed 8 to 10 pm
Each Wednesday, Tim takes you back to two retro years remembering the Top 40 from this week, but with a choice selection of tunes including the lesser heard ones! Those forgotten gems!
The Weekend Dance Party with Tim Morsley – Sat 5 to 8pm
Every Saturday evening, it's the perfect warm up to you Saturday night out or in. An hour of party classics from 5pm followed by the best 'old skool' dance tunes from 'back in the day' – classic club anthems from the 90s and 00s including the Retro Dance year 😊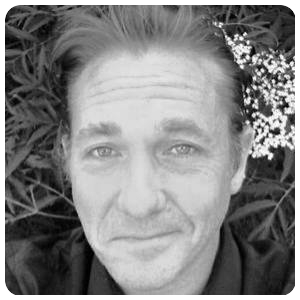 Now Playing
Sweet Caroline - Live At The Greek Theatre/2012
Neil Diamond
Download
An Afternoon with Chellie B and Friends

Noon - 3:00pm
Luddenden Mayor Making

Good morning Calderdale, with lockdown restrictions easing - if you're looking for a great family day out soon, might we suggest you pop down to Luddenden for this year's Mayor Making on Saturday 11th September.

Happy Valley Pride 2021 Weekender

Good morning Calder Valley, we all know the pandemic has brought many changes to everyone's life in the Valley, so the connection between us as a community seems more important than ever as we emerge from lockdown.
Weather
Today: Light Rain Showers, Minimum Temperature: 10°C (49°F) Maximum Temperature: 16°C (60°F)

Maximum Temperature: 16°C (60°F), Minimum Temperature: 10°C (49°F), Wind Direction: South Westerly, Wind Speed: 20mph, Visibility: Good, Pressure: 1007mb, Humidity: 80%, UV Risk: 3, Pollution: Low, Sunrise: 04:52 BST, Sunset: 21:18 BST

Thursday: Light Rain, Minimum Temperature: 8°C (46°F) Maximum Temperature: 15°C (59°F)

Maximum Temperature: 15°C (59°F), Minimum Temperature: 8°C (46°F), Wind Direction: South Westerly, Wind Speed: 20mph, Visibility: Good, Pressure: 1017mb, Humidity: 83%, UV Risk: 2, Pollution: Low, Sunrise: 04:51 BST, Sunset: 21:20 BST