Tony Hodgins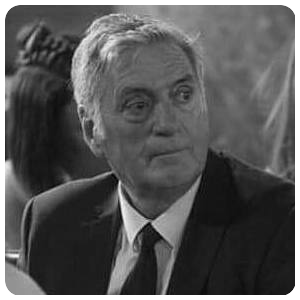 An eclectic mix of music and chat, the music is chosen by "Mr Shufflebutton" so we never
know what we're going to get all the tracks are from my own collection so can be Beatles to Beethoven or anything in between. The chat will be guests coming in to talk about the community, their life, music, and politics and if you have any questions for our guests please email the studio and we will do our best to give you an answer. Tune in on Thursday mornings from 10 'till 12 you never know what you're gonna get.
Contact Tony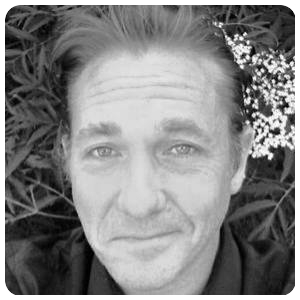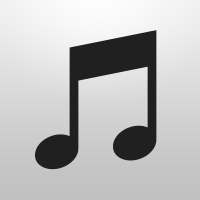 Now Playing
On A Night Like This - Live In Sydney
Kylie Minogue
Download
An Afternoon with Chellie B and Friends

Noon - 3:00pm
Luddenden Mayor Making

Good morning Calderdale, with lockdown restrictions easing - if you're looking for a great family day out soon, might we suggest you pop down to Luddenden for this year's Mayor Making on Saturday 11th September.

Happy Valley Pride 2021 Weekender

Good morning Calder Valley, we all know the pandemic has brought many changes to everyone's life in the Valley, so the connection between us as a community seems more important than ever as we emerge from lockdown.
Weather
Today: Light Cloud, Minimum Temperature: 10°C (49°F) Maximum Temperature: 15°C (59°F)

Maximum Temperature: 15°C (59°F), Minimum Temperature: 10°C (49°F), Wind Direction: Westerly, Wind Speed: 20mph, Visibility: Good, Pressure: 1008mb, Humidity: 74%, UV Risk: 4, Pollution: Low, Sunrise: 04:52 BST, Sunset: 21:18 BST

Thursday: Light Rain, Minimum Temperature: 8°C (46°F) Maximum Temperature: 15°C (59°F)

Maximum Temperature: 15°C (59°F), Minimum Temperature: 8°C (46°F), Wind Direction: South Westerly, Wind Speed: 20mph, Visibility: Good, Pressure: 1017mb, Humidity: 83%, UV Risk: 2, Pollution: Low, Sunrise: 04:51 BST, Sunset: 21:20 BST