Broughton Sanctuary and The White Rose Forest to become home to the biggest tree planting scheme in England
We're very keen on conservation here at Calder Valley Radio and we're proud to be part of a community that advocates sustainability and eco-consciousness. We love visiting the Hebden Bridge cooperatives, eating at local organic restaurants, taking part in the recycling initiatives and supporting Slow The Flow. Let's face it - we all know we need to do our bit, even if we're staring with trying to reduce our single-use plastic consumption (this writer found the joy of glass storage jars and never looked back..) So we were really excited to hear that this year, Yorkshire is set to become home to the biggest tree planting scheme in the UK. Broughton Sanctuary at Broughton Hall Estate, near Skipton in North Yorkshire in partnership with the White Rose Forest, the community forest for West and North Yorkshire has committed to planting over 160 hectares of trees. That's incredible on its own - but those trees will be planted between December 2021 and April 2022... Now we love a good statistic as you know here at CV Radio (Dave Moses we're looking at you) so did you know that160 hectares of trees is the equivalent of 224 football pitches. That's a serious amount of Premier League games!
Now for some technical environmental stuff (get a cuppa..) By slowing the flow of water runoff into local rivers, the trees planted at Broughton Sanctuary will help protect communities in the Aire river valley, from Skipton down to Leeds City Centre, from the risk of future damaging flooding events. As a result, the project is supported by the Leeds Flood Alleviation Scheme led by the Environment Agency and Leeds City Council. As everyone in the Calderdale area knows, the flooding that's devastated West Yorkshire has challenged us all and initiatives to help overcome this are vital for Yorkshire's lifeblood.
Photo Credit: Ian Mann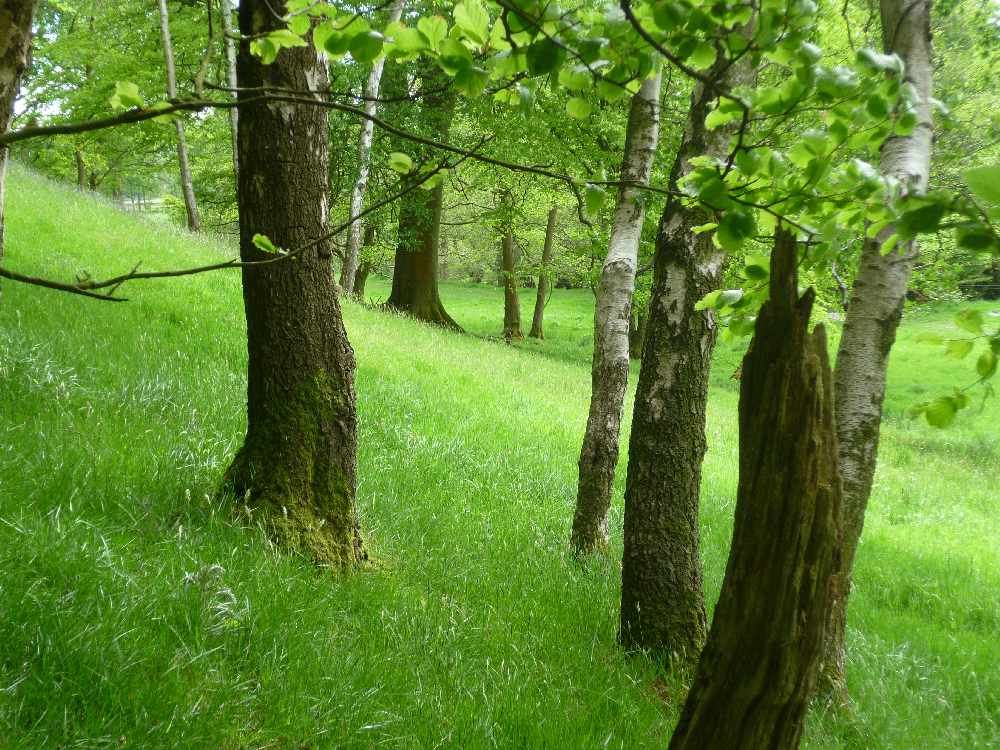 For Broughton Sanctuary, the tree planting marks the beginning of an ambitious nature recovery programme that will transform a third of this 1200-hectare estate into a much wilder state to increase biodiversity. We love this idea because as well as tree planting, innovations to kickstart the recovery process will include the natural regeneration of trees, scrub and grasslands, the creation and restoration of wetland habitats and sensitive woodland management.
Roger Tempest, custodian of Broughton Hall Estate and his partner Paris Ackrill, co-founder of Avalon Wellbeing at The Broughton Sanctuary said: "We surely have to wake up to the fact that respecting and supporting nature has to be a high priority on the ground now. Our lack of harmonious co-existence with the Earth is causing the continued extinction of species across the globe as well as a deep lack of belonging for humanity. We are too often looking further afield to environmental degradation 'over there' yet we have lost our places of real wilderness in Britain, wilderness which should pulse with rich biodiversity."
Photo Credit: Broughton Hall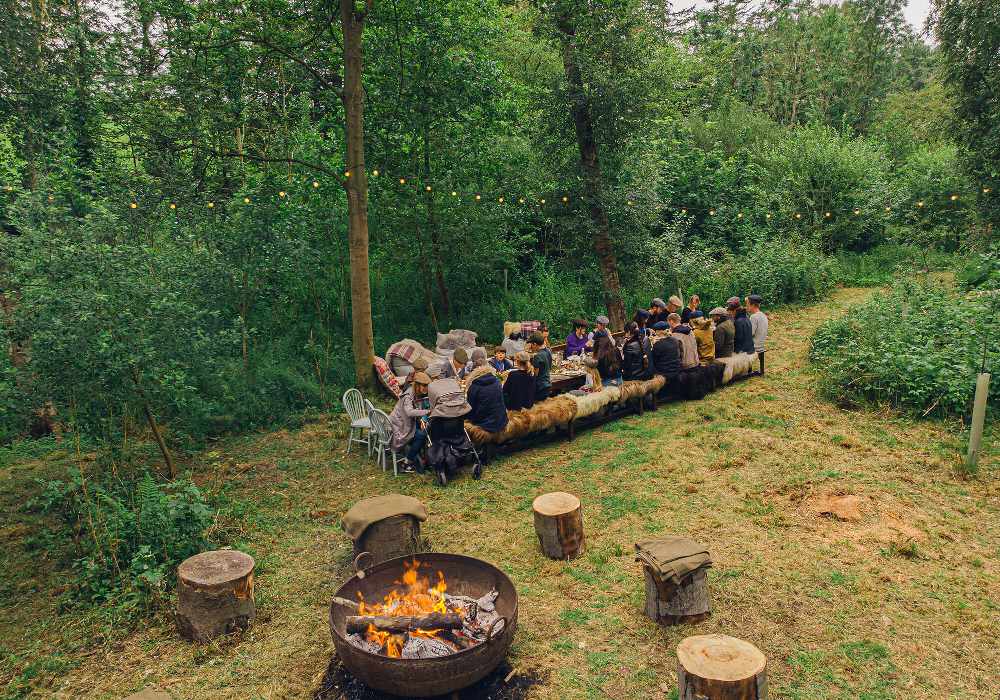 Calder Valley Radio fully supports Mr Tempest's idea of living in 'compassionate reciprocity' with nature and we hope the tree -planting scheme is thoroughly successful. What a Yorkshire hero...
For more information about Broughton Hall and its wildlife sanctuary, to offer them support and join in the debate please visit: www.broughtonhall.co.uk
For information about the White Rose Forest, West and North Yorkshire's community forests visit: www.whiteroseforest.org
By Louise Ann Oldroyd