Calder Valley reflects on a year in lockdown with new photographic project
As we prepare to emerge from lockdown over the next few weeks as a nation, residents here in the Upper Calder Valley are invited to share things that have given them solace and joy over the past year. I'm writing this on the anniversary of the first national lockdown (which is something I never thought I'd write anyway - should we give it a birthday cake?) It seems almost surreal that a year on our lives are so different and sometimes it feels like things will never return to 'normal'. So the opportunity to reflect on the brief moments of tranquillity and enjoyment we've gleaned over the past year feels like something we can all appreciate right now and Calder Valley Radio still want to celebrate our joys wherever we find them!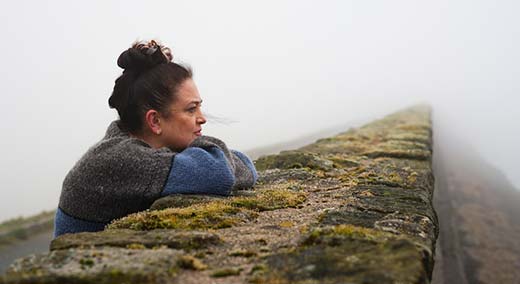 People are invited to submit their moments of happiness to a photographic project entitled 'Infectious' (which we must admit is a great play on words for the pandemic!) Organised by Mytholmroyd resident Gerard Liston, the idea behind it is to draw attention to how other things can be infectious too - positivity, laughter, smiling, kindness and so on. Liston takes portraits of individuals at a place of their choosing, whilst of course observing socially distanced regulations and takes a brief quote from each person. The end result is added to a free online book of the project which is being shared throughout the community.
The project is set to grow over the next few months and anyone can get involved with it, as Gerard says: 'The aim is to show that, even in the middle of one of the most challenging periods of modern history, people can be both positive and inspiring'.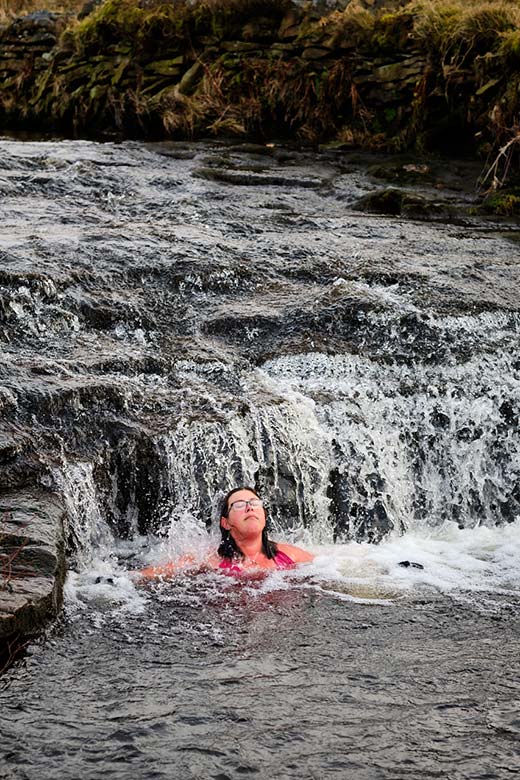 Calder Valley Radio loves this idea and we're giving a massive shout to Gerard, what a local hero. If you've submitted to the project, or you want to tell us some of your moments of joy email us here at studio@caldervalleyradio.co.uk For this writer's part, a small pleasure this week has been hearing the first spring owl hooting outside the window early in the morning!
If you wish to take part in the Infectious photographic project please contact Gerard Liston by email at gerard@objective.uk.com or phone 07973 837 342
To view submissions to the book click on the following link:
Photo credits & idea origination (C) Gerard Liston
Over and out Calder Valley, remember to keep smiling we've got brighter days coming to us.
By Louise Ann Oldroyd