Calling all readers... Calderdale plans new scheme to share the joys of reading
Dear constant reader, today we're going to be talking about all things books... Now, if you're a regular visitor to our Blog and Community Pages then dear reader, firstly - thank you for putting up with my musings on our Valley and secondly, you'll notice we're very keen on reading at Calder Valley Radio. Dave & I regularly review books on our culture show (Monday & Thursday 12pm-2pm), I read poetry and book extracts on my adult alternative show (Thursday 10pm-12am) and Dean Fraser presents an entirely poetry-based show (Sunday 8pm-9pm.) I've also been exploring our excellent local independent bookshop The Book Case which has a great mix of authors, including local ones and has helped me to find some real hidden gems. So you can imagine how pleased we were at the station when we found out our local libraries are going to be participating in the national Reading Friends scheme. Designed with the idea of inspiring conversations over a shared love of reading, the national Reading Friends scheme launched in 2017 and helps to combat loneliness in people by connecting them to share the joy of reading Which is an idea we can all definitely get behind!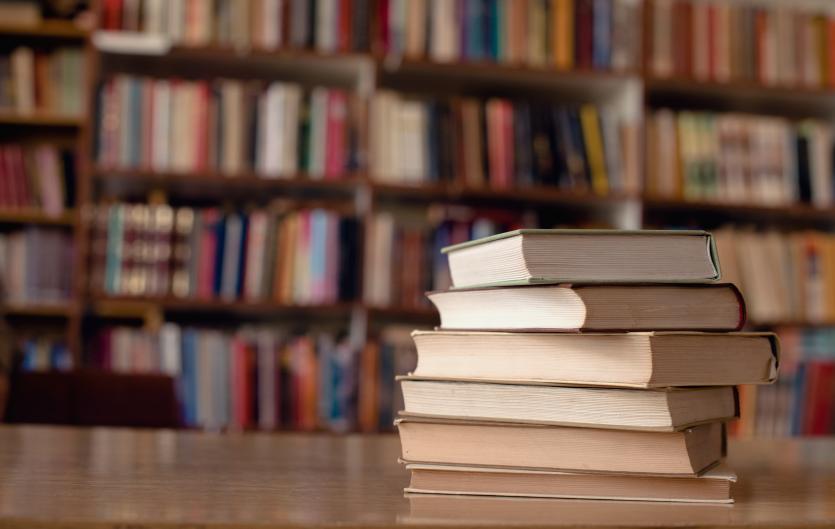 Excitingly Calderdale Council's library services have received funding from the Reading Agency to set up a program here in the Valley, offering a "chat and natter" service to inspire a love of reading amongst our residents, and as we already know - we're all a bunch of keen readers here in the local community! In Calderdale, the project is initially starting out as a one-to-one 'befriending service' - which entails local library staff contacting people who have expressed interest in the scheme. Ensuing conversations will be based on the reader's interests and could entail any of the following - favourite novels, book recommendations, magazine or newspaper features, poetry discussions. Basically, anything that sparks jor or interest to our local readers! Starting and holding these conversations will help our residents in the local community, particularly the elderly, who may be feeling socially isolated, or just a bit lonely. The staff will make initial contact with those interested in the scheme and then keep in touch regularly depending on how often the resident would like to be contacted. Although due to COVID, these conversations will initially be held over the phone, the scheme hopes that eventually, small groups will be able to meet in Calderdale libraries. Helping people to come together, make new friends and share stories as well as their love of reading.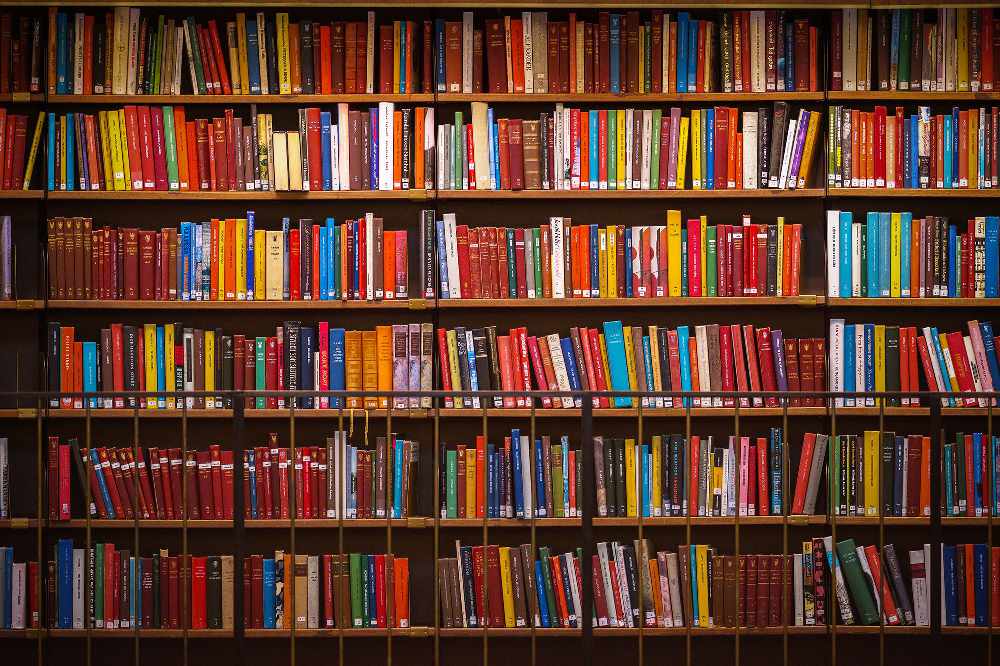 Calderdale Council's Assistant Director of Customer Services, Sarah Richardson, said: "Many people have rediscovered a love of reading over the recent lockdown periods. Whether through fiction, non-fiction, poetry, magazines or newspapers, reading has helped people feel more connected to the outside world, in what has been an isolated time for many."
"Our new Reading Friends scheme aims to take this connection further by starting conversations with our residents about their chosen reading material. This will not only allow our staff to share their love of reading with like-minded residents, but also support residents who are feeling lonely or particularly isolated. There's no obligation, and residents can choose when they'd like to schedule a call to read, chat or just share stories. Due to restrictions, all contact will be over the phone for the time being, although it's hoped in future that groups can meet in person."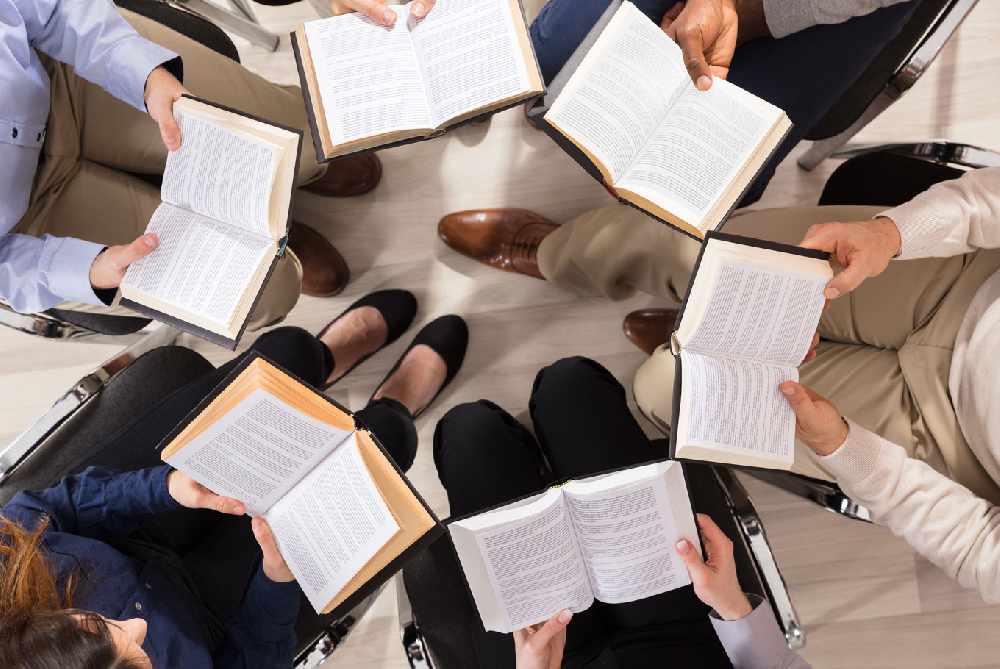 The Details:
If you're interested in finding out more about Reading Friends, you can read (hah!) all about the great work they do on their website https://readingfriends.org.uk/ and if you want to register interest in the scheme, please contact 01422 288028 or email libraries@calderdale.gov.uk with Reading Friends as the subject line of the email.
We think it's a great idea - and we'd love to hear more about what you've been reading during lockdown (and if you want to catch up with your Calder Valley Radio reading, click here and here to read more of my ruminations and assorted reviews...) In the meantime if you're looking for some inspiration, I've compiled my own personal Top Five Lockdown Reading List:
Super Sad True Love Story (Random House) - Gary Shteyngart
Imagine if Brave New World was set in a war-torn, social media and technology-obsessed future
The Testaments (Chatto & Windus) - Margaret Atwood
To get you in the mood for the new series of The Handmaid's tale, this sequel is a powerful narrative and breathlessly paced
Where the Crawdads Sing (G. P, Putnam Sons) - Delia Owens
A slow, beautiful and intricately woven dual narrative with lots of twists and turns. You'll be hooked from the first page
Everything I Know About Love (Penguin Books Ltd) - Dolly Alderton
If you've followed Dolly Alderton's career, you'll enjoy her coming-of-age autobiography. Essential reading for anyone who's ever fallen in (or out) of love
Poor (Penguin Books Ltd) - Caleb Femi
If you've tuned into my Thursday night show you know I champion Femi's incredible poetry. His debut novel explores similar themes of loss and what it's like to grow up where the police search you at 13 because you 'fit the description of a man'

Over and out

By Lousie Ann Oldroyd