'Churches Count On Nature' as part of the Beautiful Burial Grounds Week here in Calderdale...
If you're one of our listeners or readers, who have a keen interest in nature or fancy yourselves as an amateur David Attenborough, then today's community page event will be for you! Calder Valley Radio has a healthy respect for all our local flora and fauna in our beautiful Valley - you can hear Dave & Lou debating how long they think they could survive in the wilderness in one of their shows, which you can listen to below on Mixcloud:
With the weather suddenly brightening and with summer finally feeling like it's on the horizon, we'll be popping along to the lovely St John's in the Wilderness, at Cragg Vale to find out all about the plants and animals using their churchyard as a home!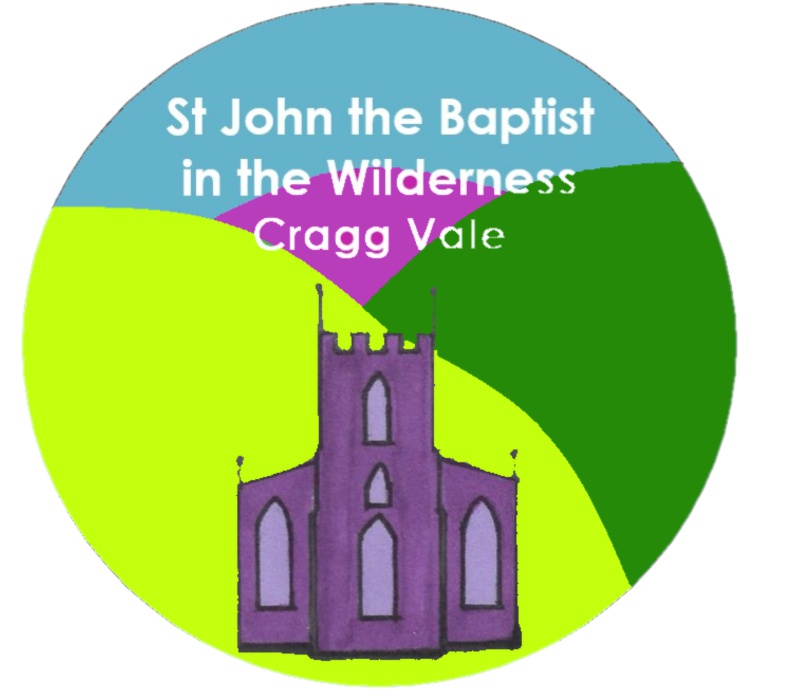 The beautiful church, situated on Church Bank Lane, has been hosting a series of events since the 5th of June - the next date is the 13th June, with hopefully more to come, between 1pm and 3pm. In the church graveyard, they have experts and people from the local community with books and charts to help you identify the plants and animals that are planted or reside there! We think it sounds like great fun - and you'll definitely find us with our plant book trying to identify some of the local ecosystems... Refreshments will also be on sale and all proceeds go towards the church. If you can't make that particular date, or you'd like some quiet time, you can pop along to the churchyard at any point as they've left a board out for any visitors to record species they see there! We're hoping to see a Rosy Starling or two as we know they've been spotted in the local area and are quite rare... All species found in the churchyard during this period will be submitted to the National Biodiversity Network, which is a fantastic collaborative partnership created to exchange biodiversity information. The NBN Trust, the charity which oversees and facilitates the development of the Network, has a membership including many UK wildlife conservation organisations, government, country agencies, environmental agencies, local environmental records centres and many voluntary groups - visit their website for more information here: https://nbn.org.uk/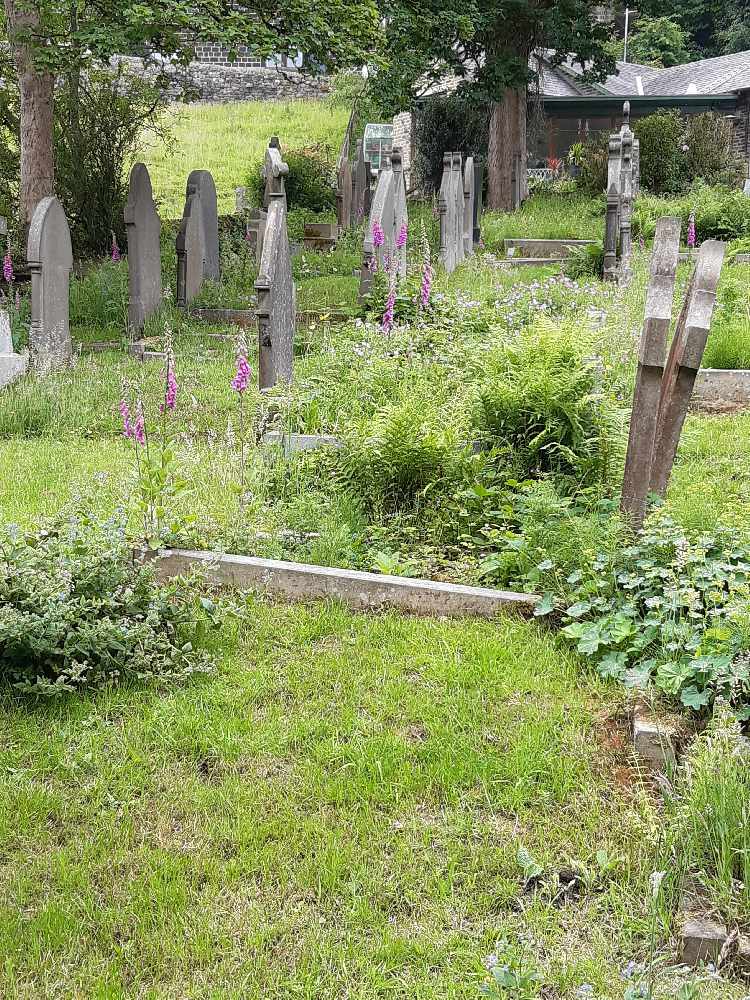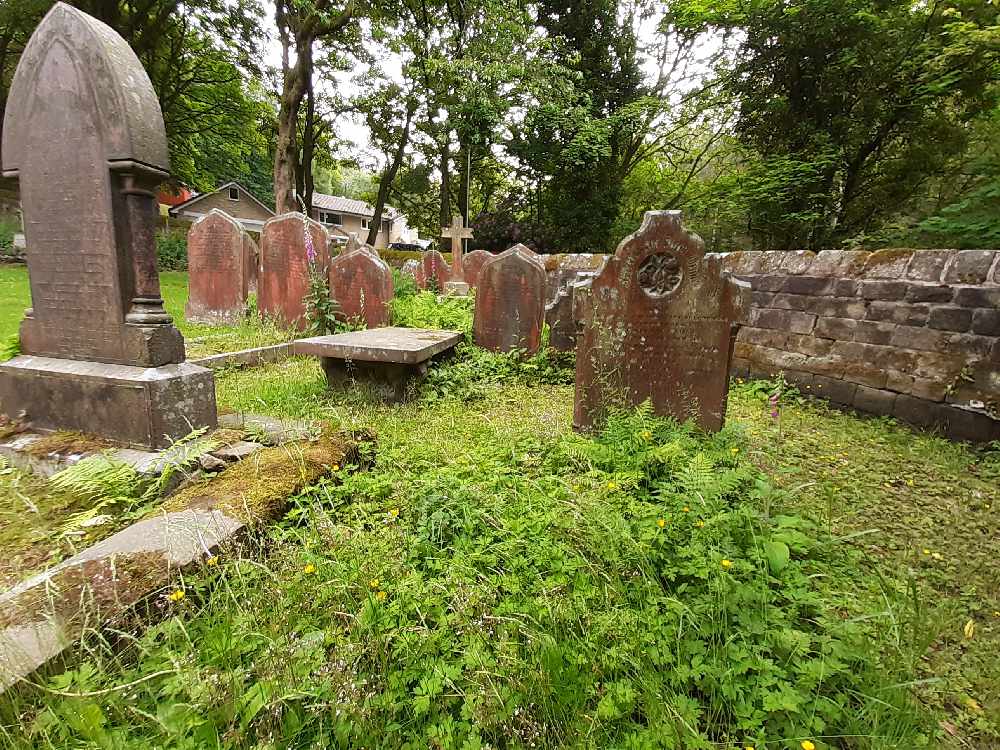 (c) images - St John's in the Wilderness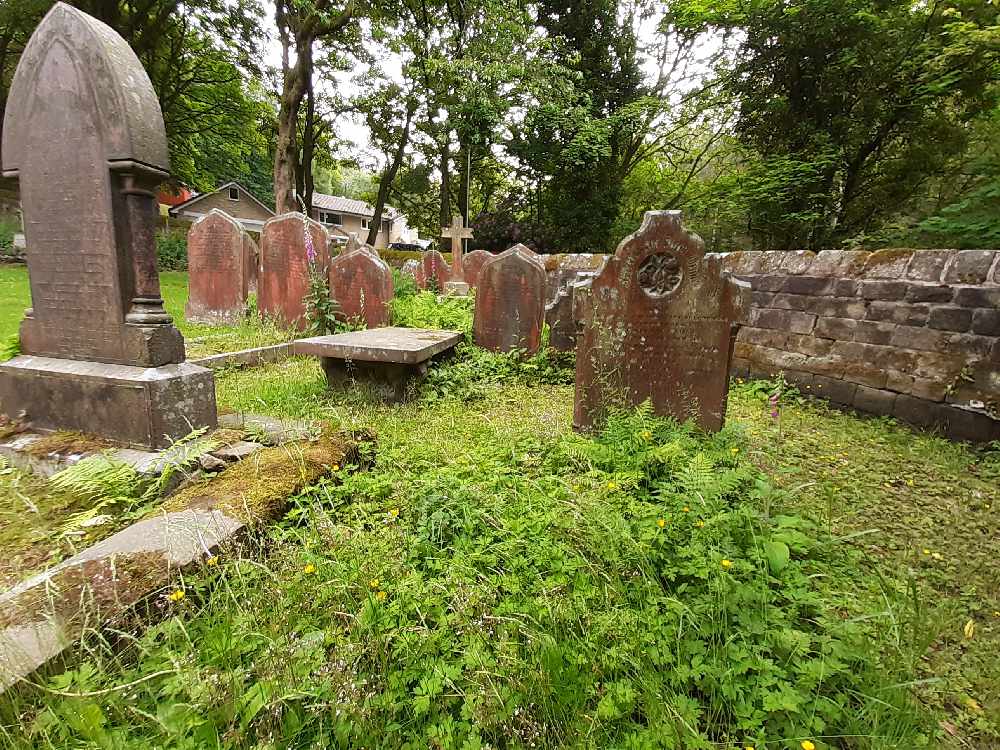 You can find out more information about St John's in the Wilderness and the facilities they offer here - pop along and enjoy some more of our Valley's unique and well-situated wildlife and we'll see you there! In the meantime, if you're feeling inspired by all this talk of nature and fresh air - check out our relaxing sounds of nature playlist:
<Editors note - I'm using it for meditation and to help me fall asleep...> We hope you're feeling zen after this article set in an English Country Garden (well, Churchyard!) See you next time Calderdale, for more tales from the community.
Over and out.
By Louise Ann Oldroyd