Happy Valley Pride 2021 Weekender
Happy Valley Pride 2021 Weekender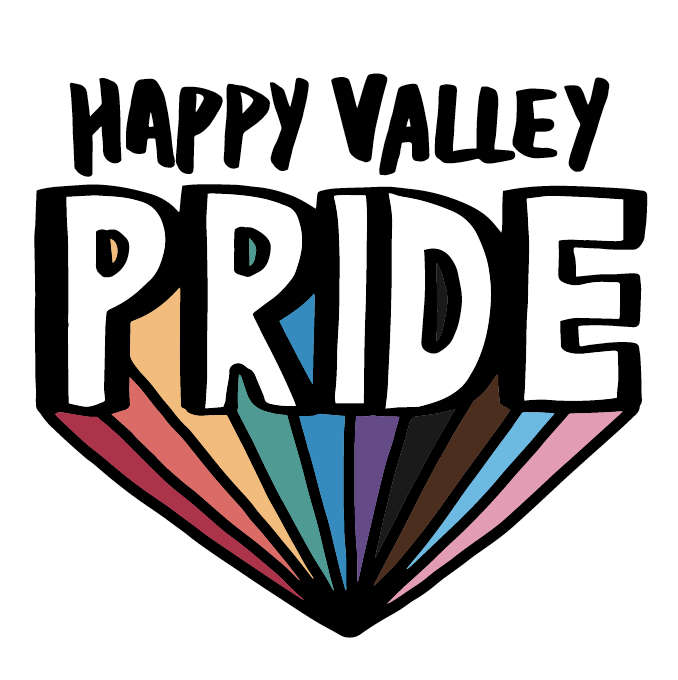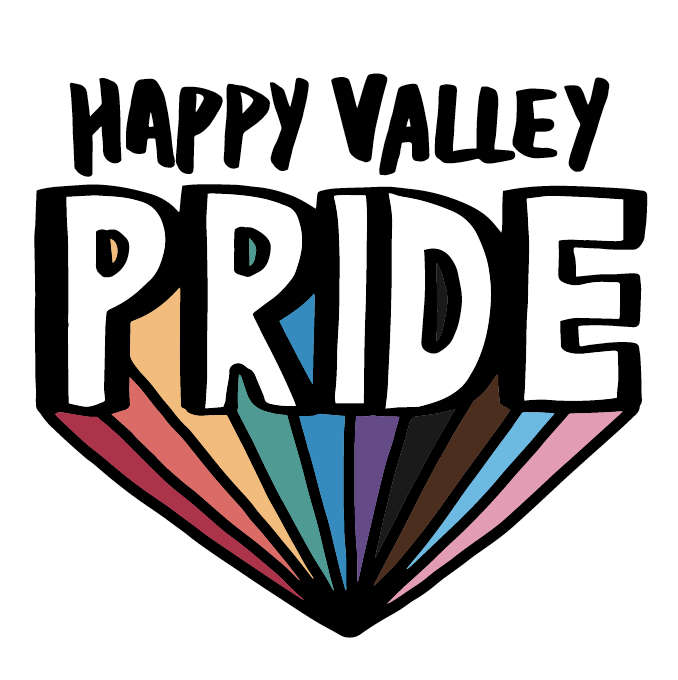 (c) Happy Valley Pride

Good morning Calder Valley, we all know the pandemic has brought many changes to everyone's life in the Valley, so the connection between us as a community seems more important than ever as we emerge from lockdown. Calder Valley Radio loves it when we're reminded that culture is happening all around us and that people are still innovating and creating things, even better than ever... We were so excited to hear that Calderdale's brilliant charity Happy Valley Pride is keeping the cultural conversation and momentum going with its 2021 Weekender. We've really missed their Pride celebration in person this past year, so we're absolutely buzzing they're going to be out (and proud) and about soon! As you know, Happy Valley Pride celebrates LGBTQ+ life in Hebden Bridge and surrounding areas, with its annual festival of diversity, inclusivity and awareness for everyone and this event will be no exception. Read on for exciting deets...
They're returning to the Valley with a special weekend from Friday 10th - Sunday 12th September 2021 featuring iconic, Scottish singer, songwriter Horse McDonald as the headliner. There's going to be a fantastic range of events - both in-person and online, all for free! We can't tell you much more as it's all top-secret (shhhhhhh!) But the full lineup of events will be launched on Friday 20th August. This is also a definite save the date as their brand-new website is being launched at the same time at: www.happyvalleypride.co.uk. Details of the entire event - plus more information about the charity will all be online on the site and we can't wait to find out more. Make sure you take a look and join in!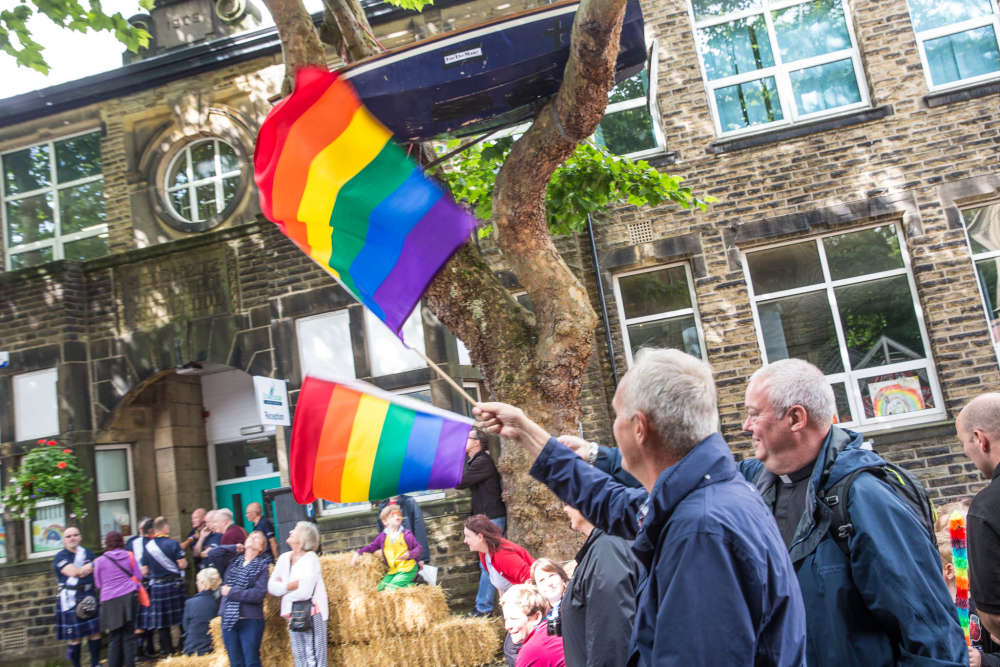 (c) Happy Valley Pride
Happy Valley Pride Background
Happy Valley Pride was born when local residents witnessed homophobic graffiti sprayed on a piece of tarpaulin by the Hebden Bridge Town Hall, during the summer of 2015. Calling someone gay as a slur was a stark reminder that there's still work to be done – a casual phrase that has been knocking around school playgrounds for decades, it was nonetheless shocking, simply because it is still in use in our seemingly accepting and open-minded community. The first meeting took place in September 2015, and they formulated a mission statement outlining the fundamental idea that HPV was created:

"To celebrate LGBTQ+ life in Hebden Bridge and surrounding areas. Promoting equality and diversity to eradicate discrimination, based on sexual orientation and gender identity, through arts, education and engagement."

Happy Valley Pride built this brilliant organisation and annual event bringing people together as a reminder that you can be yourself here, no matter how you identify and the sense of community shines like no other place on Earth!

We feel like that deserves celebrating - so I've put together a poptastic playlist for you to enjoy while you celebrate all things Pride. Click the link below or search Calder Valley Radio on Spotify to enjoy:

That's it for this week Calder Valley, we'll be back soon with more tales from the community and in the meantime don't forget to check out Happy Valley Pride's brand new website on Friday 20th August and find out who's going to be performing at the 2021 Weekender. We can't wait for the event - see you there!
Over and out.
By Louise Ann Oldroyd