Events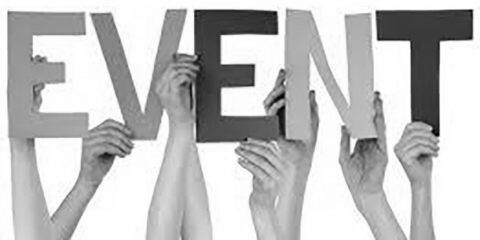 Hold your event with us
Because you've got this one important opportunity to connect with people. Our events packages are completely bespoke and tailored to you, placing your ideas at the centre of the experience. We're a friendly bunch, we like to say 'yes' to what you need and beyond, taking the hassle out of the event itself and making sure you can relax and be present to enjoy it!
Corporate Events
If you're a brand, creating real-life connections to your audience through events is one of the most effective ways to engage them, to make them care about who you are and why you do what you do. Whatever size and scope of event you have in mind - that's where we come in. For companies, shareable brand experiences are also made easier as we have the platform to make sure your brand message is listened to on-air and online.
Private Events
If you're an individual, you might already know how you want to celebrate your occasion, but also want to create something completely unique and personal, which is exactly what we specialise in. We work across a diverse range of personal events from private children's parties to large-scale senior events and everything in-between. We like to think if you can imagine it, we can help you create it.
Calder Valley Radio Events Showcase



Video & All Images: © Calder Valley Radio
Calder Valley Radio Events Gallery
Photo credits: © Craig Shaw

To discuss your bespoke event please contact our Events Manager, Guy Parry guy@caldervalleyradio.co.uk or fill out the contact form below.
Download the Calder Valley Radio Events Leaflet