Fiona Love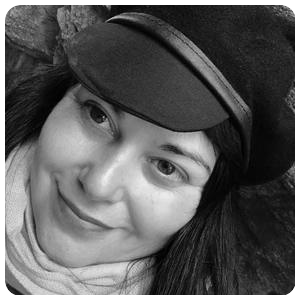 Fiona Love knows her music and works in the industry. She is always on the look out for talent and knows a good piece of music when she hears it, being a singer songwriter herself. She loves all creative arts and has performed on a few theatre stages, as well as behind the scenes, directing, writing and producing. She loves collaborating, creating and is very holistic in her approach. Tune in to her shows on Monday and Tuesday, 10am - 12pm. All About Folk on a Sunday at 8pm - 10pm and catch her Late Night Sessions once a month on the last Thursday of the month.
Contact Fiona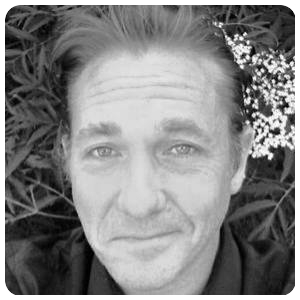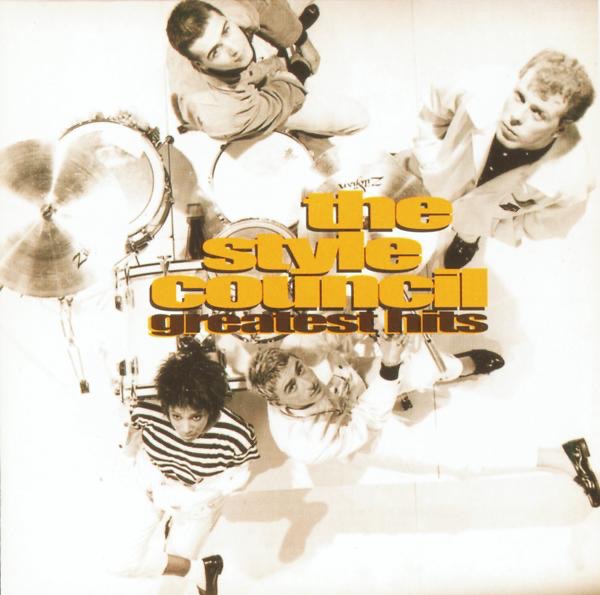 Now Playing
You're The Best Thing
The Style Council
Download
An Afternoon with Chellie B and Friends

Noon - 3:00pm
Luddenden Mayor Making

Good morning Calderdale, with lockdown restrictions easing - if you're looking for a great family day out soon, might we suggest you pop down to Luddenden for this year's Mayor Making on Saturday 11th September.

Happy Valley Pride 2021 Weekender

Good morning Calder Valley, we all know the pandemic has brought many changes to everyone's life in the Valley, so the connection between us as a community seems more important than ever as we emerge from lockdown.
Weather
Today: Light Rain Showers, Minimum Temperature: 10°C (49°F) Maximum Temperature: 16°C (60°F)

Maximum Temperature: 16°C (60°F), Minimum Temperature: 10°C (49°F), Wind Direction: South Westerly, Wind Speed: 20mph, Visibility: Good, Pressure: 1007mb, Humidity: 79%, UV Risk: 3, Pollution: Low, Sunrise: 04:52 BST, Sunset: 21:18 BST

Thursday: Light Rain, Minimum Temperature: 8°C (46°F) Maximum Temperature: 15°C (59°F)

Maximum Temperature: 15°C (59°F), Minimum Temperature: 8°C (46°F), Wind Direction: South Westerly, Wind Speed: 20mph, Visibility: Good, Pressure: 1017mb, Humidity: 83%, UV Risk: 2, Pollution: Low, Sunrise: 04:51 BST, Sunset: 21:20 BST