Advertise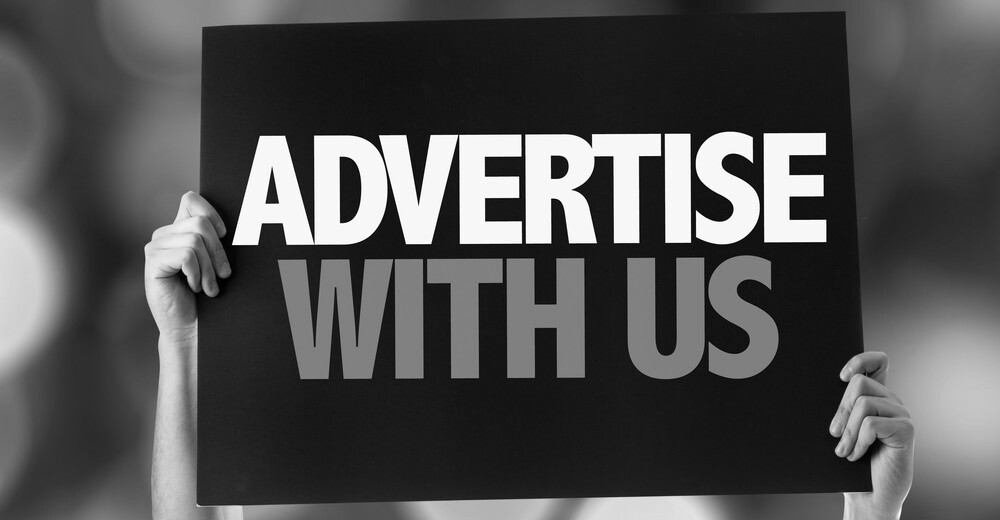 Created with the heart of the Calder Valley community in mind, Calder Valley Radio plays the music you love with a diverse mix of local news, events and culture. Targeting over 200,000 people in the local area and with our imminent launch onto DAB the potential to access many more, Calder Valley Radio speaks to a diverse community, creating a range of opportunities for your brand message. Advertising with us is one one the most effective ways to ensure Calderdale gets to hear who you are and why you do what you do. We also offer bespoke marketing solutions and support from our experienced team who can help take your company in the direction you want.
To discuss your marketing needs and tailor-made advertising opportunity, please fill out the contact form below or email caldervalleyradio@gmail.com
Download the Calder Valley Radio Rate Card
Now Playing
Take It On The Run
Reo Speedwagon
Download
Calder Valley Connections with Trevor Simpson

7:00pm - 8:00pm
Luddenden Mayor Making

Good morning Calderdale, with lockdown restrictions easing - if you're looking for a great family day out soon, might we suggest you pop down to Luddenden for this year's Mayor Making on Saturday 11th September.

Happy Valley Pride 2021 Weekender

Good morning Calder Valley, we all know the pandemic has brought many changes to everyone's life in the Valley, so the connection between us as a community seems more important than ever as we emerge from lockdown.
Weather
Today: Light Cloud, Minimum Temperature: 10°C (49°F) Maximum Temperature: 15°C (59°F)

Maximum Temperature: 15°C (59°F), Minimum Temperature: 10°C (49°F), Wind Direction: Westerly, Wind Speed: 20mph, Visibility: Good, Pressure: 1008mb, Humidity: 74%, UV Risk: 4, Pollution: Low, Sunrise: 04:52 BST, Sunset: 21:18 BST

Thursday: Light Rain, Minimum Temperature: 8°C (46°F) Maximum Temperature: 15°C (59°F)

Maximum Temperature: 15°C (59°F), Minimum Temperature: 8°C (46°F), Wind Direction: South Westerly, Wind Speed: 20mph, Visibility: Good, Pressure: 1017mb, Humidity: 83%, UV Risk: 2, Pollution: Low, Sunrise: 04:51 BST, Sunset: 21:20 BST