The Team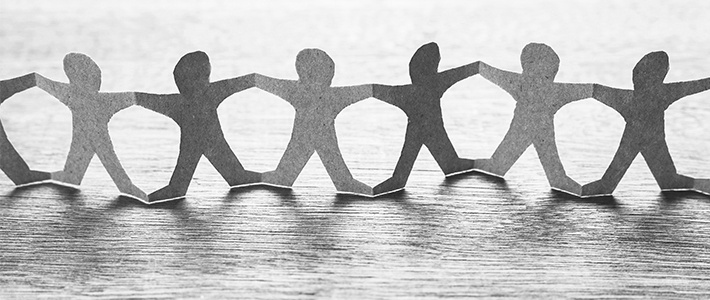 Welcome to Calder Valley Radio, launched in 2020 in a pandemic, we were suddenly in the middle of a international crisis and although we were just as shocked and distressed as everyone else, this was the perfect training for our wonderful team of presenters. Calder Valley Radio is 24 hours a day, 7 days a week and we are here to help the community in every way we can.
If you would like an event or something you are organising to be promoted on air, please contact us on caldervalleyradio@gmail.com Thank You.
To Listen - go to http://www.caldervalleyradio.co.uk
Tony hosts the Morning Shuffle Show Thursday from 10am - 12pm

Guy hosts the 'Wednesday Morning Magazine Show' 10am - 12pm and 'Sunday Spotlight' 10am-12pm

Fiona hosts the Mondays 'Positive Vibes' Show with special guest Nicci Roscoe, Tuesdays Business Hour featuring arts, music and events. 'Thursday Late Night Sessions' (the last Thursday of the month 8pm - 10pm) and the 'Anything Can Happen' show (the last Sunday of the month 7pm - 9pm)

Piers presents the Breakfast Show Monday-Sunday 8am-10am

Paul presents the Mystery Top 40 show, weekdays 2pm - 4pm

Ginger & Nuts present every Friday 12pm- 2pm

DJ Lazy B presents the Chillout Show, Sunday to Thursdays 10pm - 12am

Spencer presents the Airplay 40 Rewind (Mondays 7pm - 9pm)

Stephen presents 'Grooveline' Tuesdays 8pm - 10pm

James presents 'The Greatest Hits Of Music' Saturdays 12-2pm

Colin Presents 'Club Classics' (Saturdays 6pm - 8pm) and 'The Chill Factor' Sundays (8pm - 10pm)

Gary presents 'The Dark Side Of The Moon' Fridays 8-10pm

Alec presents 'Vinyl Days' Saturdays 10am - 12pm

Dean presents 'The Dance ConneXtion'' every Friday from 10pm

Steve presents the 'Blues Cafe' every Sunday 12pm-1pm

Danny hosts the Unique Show every Tuesday from 12pm

Chris presents every Wednesday 12pm - 2pm

Jason presents the 'Massive40' Chart Show every Sunday from 4pm

Hugh presents 'Saturday Club Classics' on Saturdays 6- 8pm and 'The Souled Out Show' directly afterwards 8-10pm

Dean present 'Beyond Poetry' Sundays from 8pm-9pm

Gary presents 'Blast from the 80s' every Sunday 3pm-4pm and 'Blast from the 90s' every Tuesday 1pm-2pm

Paul's got the Hits & Headlines, plus Travel News every 15 minutes

Ricky presents 'We'll Meet Again' on Sundays 1pm-3pm

Every Monday night from 9pm, Comedian and professional worrier Jon Richardson doesn't sleep much at night. The questions he is asking himself in the small, dark hours see to that. To ease Jon's angst Ed and Mark take him on adventures through the futures we need that already exist today.