Calderdale's Kindness In National Spotlight
We all know the Calder Valley is one of the friendliest places to live... This author has moved from London to live in the Valley and is constantly blown away by the warmth and open-heartedness of our local area. Well now, the incredible sense of togetherness and kindness that's been shown by people in Calderdale during the pandemic, is in the spotlight in a major new national report.
Let's face it - we're no strangers to frequent flooding in the local area and that, combined with COVID-19, has really harnessed our sense of local spirit. The people of Calderdale have really come together during this challenging time and are showing our resilience. The combination of community and local investment has helped so many people from different backgrounds to connect and value each other and it's helped our community grow even stronger.
According to research in 'Community, Connection and Cohesion during COVID-19: Beyond Us and Them' report, people who live in places that invest in social cohesion are twice as likely to volunteer, have a higher sense of neighbourliness and a greater level of trust in local government's response to COVID-19.
The national research has been carried out by Belong - The Cohesion and Integration Network and the University of Kent, funded by the Nuffield Foundation. During the pandemic, they are studying the experiences of people living in six areas that are investing in social cohesion, including Calderdale. They are also researching the experiences of people across the UK who have been volunteering since March 2020.
The report shows excellent examples of volunteering in our local area, including important things like setting up food distribution programmes, running befriending schemes and taking calls through support phone lines. It also highlights the benefits of volunteering in. wider sense, both for individuals and the community.
Impressive statistics from Belong found that people in Calderdale are 140% more likely to have been volunteering throughout the pandemic than people elsewhere in the UK, and 41% more likely to donate money to charity - that's a whole lot of Calderdale kindness guys!
Our Council has really championed this from the start, recognising those most ar risk and setting up a virtual support hub to help. This helped harness the fantastic kindness already existing across the borough and enabled hundreds of people to volunteer safely, which in turn supported our most vulnerable members of the community. Residents have also worked on the COVID Champions scheme and flood support, and the research shows that this kind of investment helps us feel happier, more connected and more resilient.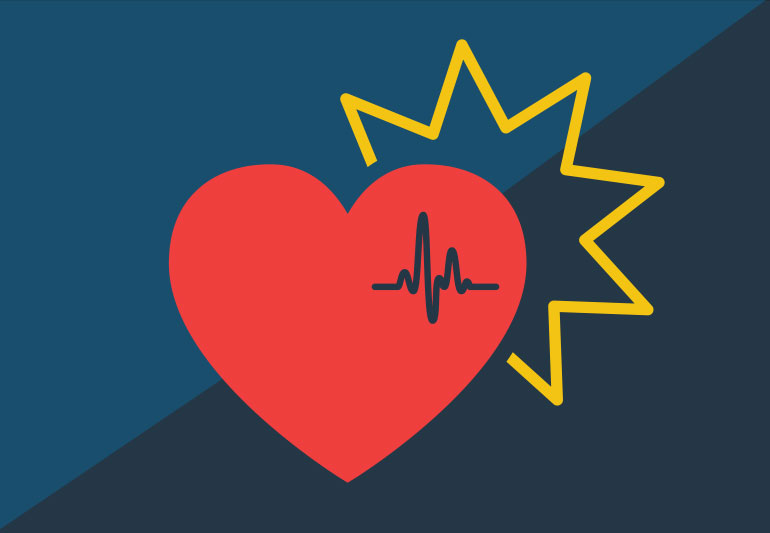 Janet's story
Janet Lymer from Calderdale is a retired businesswoman who set up Calder Community Cares within just eight days of the first COVID-19 lockdown in March 2020. Run by a central group of 12 residents, Calder Community Cares now has more than 400 registered beneficiaries and 200 volunteers. These hard workers deliver food and medication, lend books and board games, offer digital training, check on elderly and housebound residents with phone calls, and much more. We think Janet and her team are local heroes!
Janet has driven this incredible work despite barely leaving the house herself for a year due to shielding. She says:
"We have been very lucky to have had a lot of support from the Council and other statutory agencies. But there is a lot of kindness in Calderdale and it's just a case of harnessing that. Right from the beginning, people wanted to help."
"Calder Community Cares now runs a 24-hour emergency rota and takes safeguarding referrals from the Council and other charities, also working alongside food banks and supermarkets donating food. The organisation is applying for charitable status to allow it to continue beyond the pandemic."
"The past year has been so difficult but this is an amazing legacy to come out of it."
Well done to Janet and well done to everyone in the Calder Valley area... Calder Valley Radio is really proud to be the local radio station to such a giving community. You make us proud, give yourself a cuppa to celebrate and remember to be kind to yourselves too!
By Louise Ann Oldroyd