Guy Parry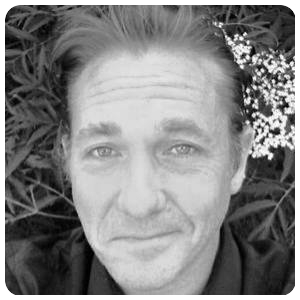 Wednesday Morning Magazine Show:
Join Guy for a whiz around the globe chatting about what's happening in the world of celebrity and showbiz with loads of upbeat tunes to banish the midweek blues!
Saturday Spotlight:
If you're a fan of musical theatre, you're in the right place! Loads of up to date news from the world of theatre and film and of course all the best show tunes plus local am-dram details. Join me indulging my passion!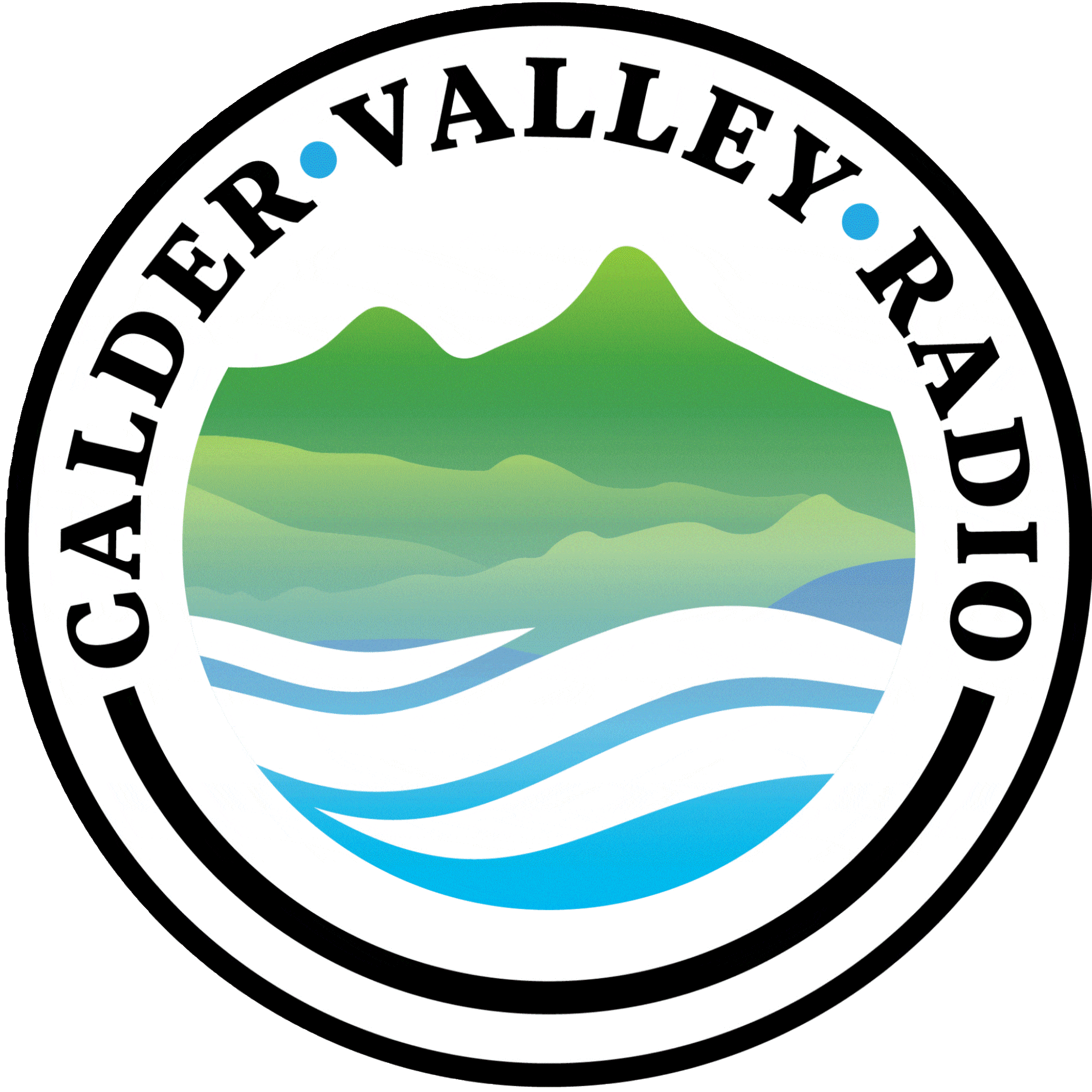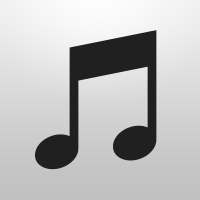 Now Playing
Hotel California - 2013 Remaster
Eagles
Download
Weather
Friday: Light Cloud, Minimum Temperature: 0°C (32°F) Maximum Temperature: 5°C (41°F)

Maximum Temperature: 5°C (41°F), Minimum Temperature: 0°C (32°F), Wind Direction: North Easterly, Wind Speed: 9mph, Visibility: Good, Pressure: 1034mb, Humidity: 74%, UV Risk: 1, Pollution: Low, Sunrise: 06:46 GMT, Sunset: 17:54 GMT