Stephen Howie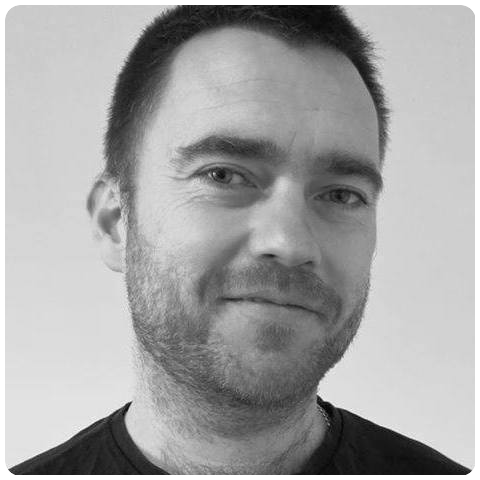 Since 1998 Grooveline has brought together the finest classic and modern soul, jazz funk, acid jazz and soulful house into a weekly show packed with new releases and timeless tracks.
Over the years the show has been broadcast on radio stations in Scotland, England, Austria, Greece, The Netherlands, South Africa, Australia and France on many different radio platforms.
Guests on the show have included Jean Paul "Bluey" Maunick (Incognito), Frank McComb (vocalist and pianist), Christian Urich (Tortured Soul), John Morales (DJ & producer), Dan Goldman (JD73) and Maysa Leak (Incognito & solo artist).
Soul and groove to move, each and every week on Grooveline.
Contact Stephen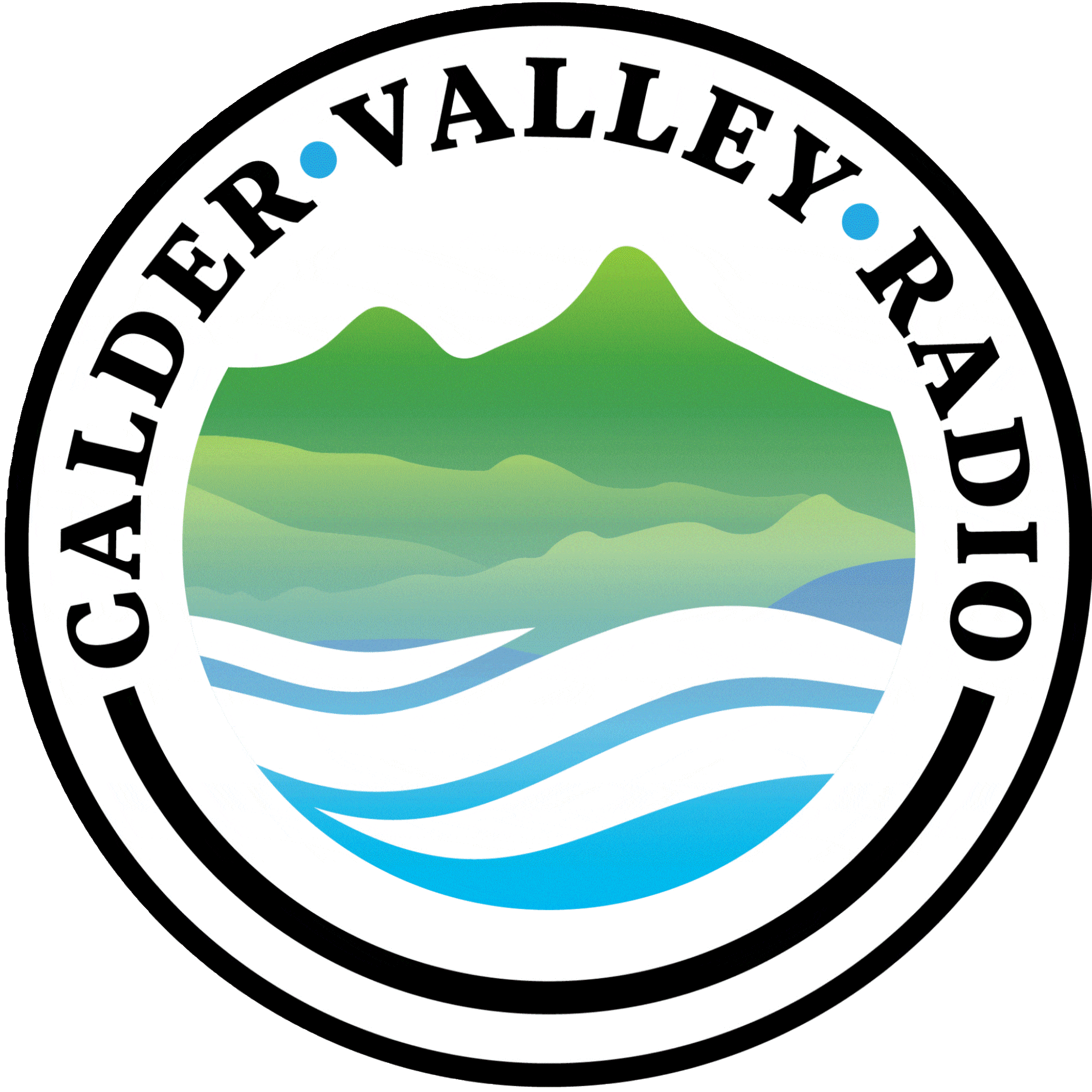 Weather
Friday: Light Cloud, Minimum Temperature: 0°C (32°F) Maximum Temperature: 5°C (41°F)

Maximum Temperature: 5°C (41°F), Minimum Temperature: 0°C (32°F), Wind Direction: North Easterly, Wind Speed: 9mph, Visibility: Good, Pressure: 1034mb, Humidity: 74%, UV Risk: 1, Pollution: Low, Sunrise: 06:46 GMT, Sunset: 17:54 GMT