A Warm Welcome Awaits You At Magpies
Here at Calder Valley Radio, we love supporting a good cause and we know Calderdale that you do too (as we're one of the friendliest places to live in the UK - read all about that here ) so today we're excited to be recognising our very good friends at our local Magpies charity and all the hard work they do. Magpies, based in Halifax, is one of Calderdale's warmest and most essential charities - offering a fun, friendly and safe learning environment for adults who have learning disabilities. The charity offers a range of engaging activities, helping their members to learn new skills, from the essential to the enjoyable and enabling them to live a more independent and fulfilling life. Which I think we can all agree is a cause worth celebrating..!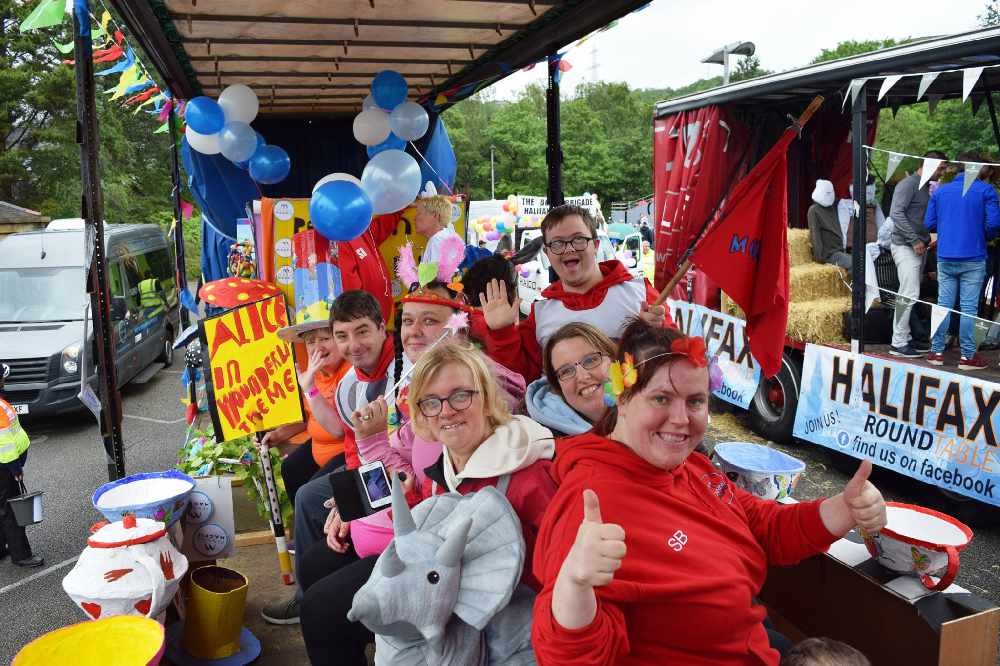 Magpies focuses on person-centred planning for their members to help them live their life to the fullest and individuals are linked with personal key workers to help offer them support and guidance. The charity can also help people to access mainstream services and join employment programs as well as hosting a variety of fun activities and wellbeing services, examples of these activities include:
• Art/ Sports/ Dance/ Cooking/ Independent Living/ Media/ Music/ Radio/ Woodwork
(We've personally seen some of the Magpies dance classes at a Christmas Light's Switch-On - so we can confirm how much fun they are!)
Excitingly Magpies have spaces for some new members and volunteers - so if you or someone close to you feels like making some new friends, learning new skills or helping to create opportunities for other people to do so - please visit Magpies on their recently redesigned website: https://www.magpies.org.uk/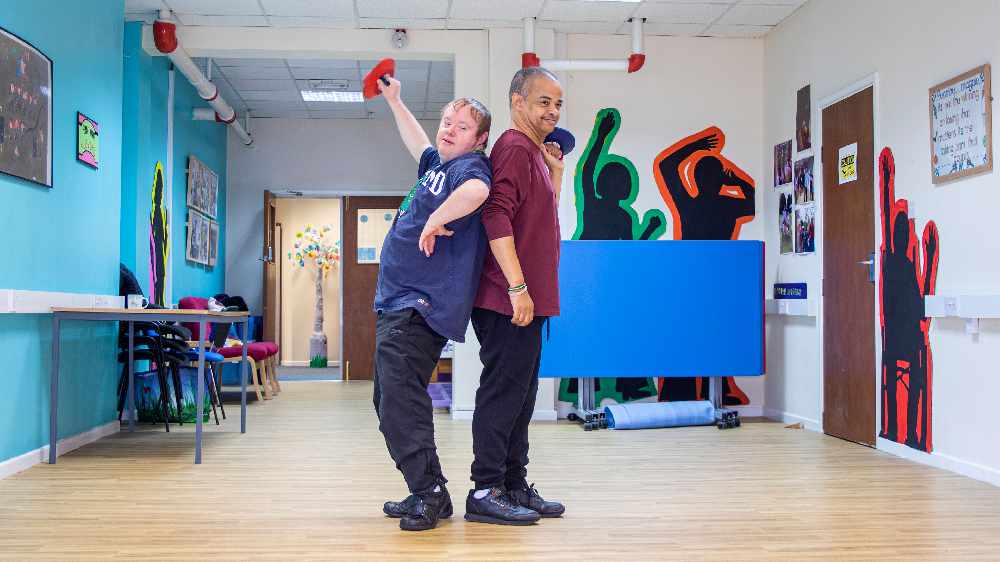 Also, if you're still slightly worried about venturing out, please rest assured that health and safety are key at Magpies. During the pandemic, safety measures have been put in place to keep member and volunteer well-being at the centre of the experience, with deep cleaning, the centre operating as safely as possible, hand sanitising and the usual COVID-19 checks in accordance with government guidelines. Some of the other adjustments which have been temporarily made to continue operating and welcome new members as safely as possible include operating in social bubbles, volunteers and some members wearing PPE and carrying out regular temperature checks.
Magpies comments: "We have received feedback from members on how attending Magpies during these difficult times has really helped with their mental health and wellbeing. We understand how social interaction makes a huge difference to the quality of someone's life. That's why our team are doing all they can to meet peoples needs by continuing to provide a service with safety as our main priority."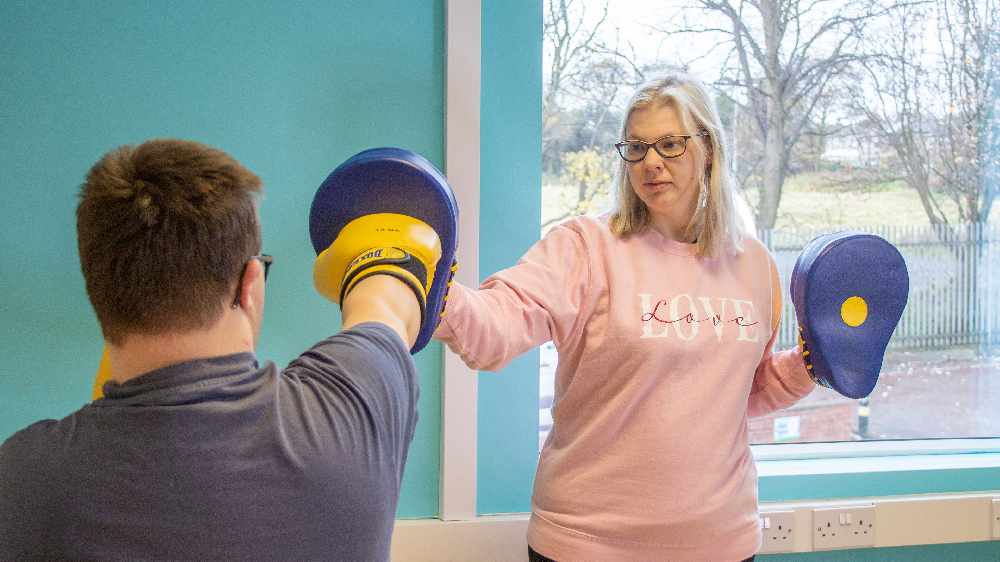 Magpies also offer a great outreach service, which can offer support for people at home and help them to do things they usually enjoy doing in the community. Once the current coronavirus restrictions are fully lifted, the outreach service will continue to offer trips out and work closely with community-based partnerships.
If you or anyone you know is thinking about joining, Magpies are always happy to show visitors the centre and offer free trial days. For more information, please visit www.magpies.org.uk as before, visit their socials on Facebook and Twitter @MagpiesGroup or call 01422 383550.
So that wraps it up Calderdale, we think Magpies is a brilliant cause worth supporting and visiting - who knows, maybe your next friend or newest life skill is just around the corner!
Over and out
By Louise Ann Oldroyd